Zainab Damji was a courageous person who never gave up on her dreams of seeing her children receive education, and making it possible for others to do so. She served her community through times of greatest need and led with conviction. This scholarship was established by family and friends to honor her dream of keeping service and scholarship tied together through the courageous act of teaching. Her absence is still felt by many, but her dream lives on through those whose lives she has touched all over the world.
The Zainab Damji Memorial Scholarship is a scholarship for an undergraduate student of INDS who has advanced beyond freshman year, has above a 3.0 on a 4.0 scale, wishes to pursue a career in some form of education (this could include after school programs, adult learning, citizens science, etc.), and who has demonstrated leadership and service to an identified community. Each year the scholarship fund awards $1000 in scholarships to students with the above qualities. Past recipients have gone on to exceptional graduate school and professional accomplishments.
Those interested in contributing to the Zainab Damji Memorial Fund should contact Individualized Study at UMBC (indstudy@umbc.edu). Any and all contributions are welcome.
Past Recipients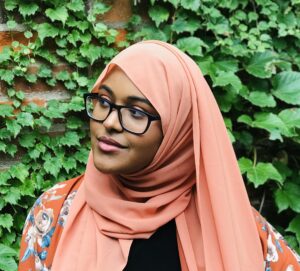 2022: Bilqiis Sheikh-Issa
Bilqiis Sheikh-Issa is a senior who has designed her degree in Culturally Informed Mental Health Care, which has prepared her to design and implement mental health programs for low-income and minority youth. She is a Student Aide at the Modern Languages, Linguistics, and Intercultural Communications Department and has been honored as a member of the Dean's List for her academic achievements. After her undergraduate studies, she wishes to pursue a career as a Mental Health Program Coordinator and eventually obtain a Master's of Public Health.
---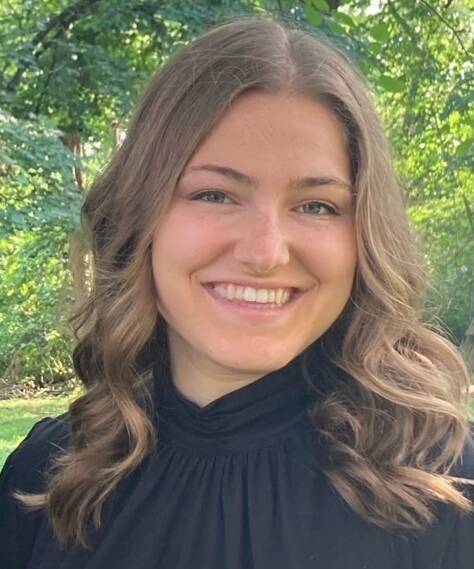 2021: Chasida Lurie
Chasida Lurie is a junior designing an individualized degree in Educational Psychology and Entrepreneurship through the INDS program. She is in her second year as a third-grade teacher in Bais Yaakov of Baltimore, a Jewish private school. Chasida splits her time between mentoring younger girls with social and emotional struggles and working with children who have learning differences. She has tutored over 30 students who have learning differences and continues her work in this field at Bais Yaakov and other schools in the Baltimore area. Chasida is passionate about her work and plans to pursue her Master's Degree in Educational Therapy and then eventually open a school dedicated to helping students with learning differences.
---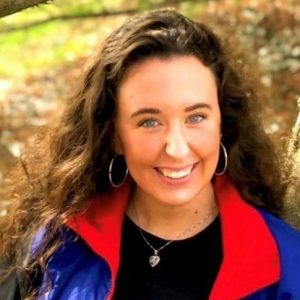 2020: Erin Kosloski
Erin Kosloski is a junior designing an individualized degree in Psycholinguistics Applied to Autism through the INDS program. She is also a Sondheim Public Affairs Scholar and Honors College member and is pursuing minors in Psychology and Spanish as well as a certificate in Intercultural Communication. She is in her second year as the Shriver Center's Student Volunteer Coordinator for Walking Discovery (a neurodiverse social group in Baltimore) and as an Eco-Ambassador for the Office of Sustainability. Erin is also a Researcher/Student Ambassador for Food Justice with Retriever Essentials and is beginning research studying verbal behavior in Dr. Mirela Cengher's lab. In the past, she has worked as a counselor at UMBC Summer Day Camp and as a Peer Mentor in the Psychology Department. In her free time, she loves volunteering in her mom's 1st grade classroom at Lamb of God School in Arbutus. She hopes to pursue a career as a clinical researcher serving, learning about, and advocating for nonverbal autistic children.
---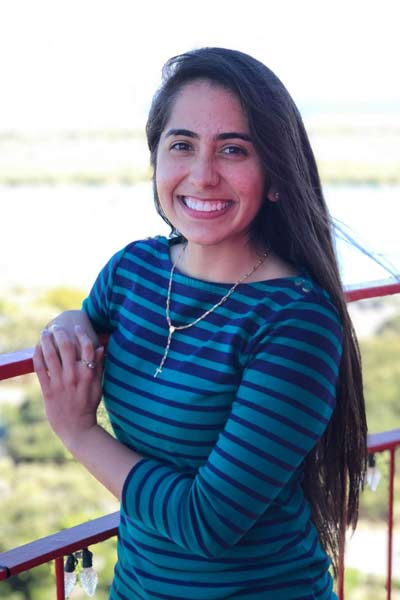 2019: Keren Herrán
Keren Herrán is a Meyerhoff, France-Merrick, and Honors College scholar in her junior year of her INDS degree titled, "Global Health Considering Environmental Factors." After completing her BS degree, Keren aspires to enroll in a doctoral program in public health that will equip her with the further training and credentials necessary to lead teams, working in international settings alongside community members to design creative programs that mitigate a variety of health issues. Keren's Global Brigades service deployment to communities in remote areas of Central America and her recent research internship assignment in rural Ecuador, through the University of Virginia, has demonstrated her commitment to global health education and promotion. Furthermore, her involvement on campus as a peer mentor within the Meyerhoff Scholars program, member of the service scholarship France-Merrick Scholars program, Vice President in the Geography and Environmental Systems Council of Majors, and a student representative in the Individualized Study Committee, also exemplify her dedication to the advancement of education within the UMBC community. Therefore, just as Zainab Damji dedicated her life from an early age to education, Keren also seeks to dedicate her life to health education and promotion. Keren is very thankful for the Majid family's recognition of her passion and dedication to education through the Zainab Damji Memorial Scholarship and is committed to continuing to follow Zainab Damji's footsteps and legacy in championing education.
---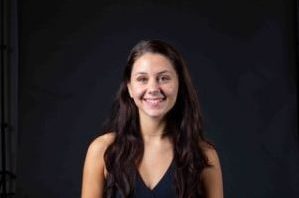 2018: Alexia Petasis
Alexia Petasis is graduating from the University of Maryland, Baltimore County in May 2019 as an Individualized Studies major with a concentration on Choreography for Social Justice and a dance minor. She has been the president of the Interdisciplinary Studies Council of Majors and is passionate about building a community among INDS majors. Last year, she was a teacher's assistant at the UMBC Honors College and is now working as a student staff member at the Women's Center at UMBC. In addition, Alexia enjoys teaching dance to little kids and is excited to continue learning to become a better student and future teacher.
---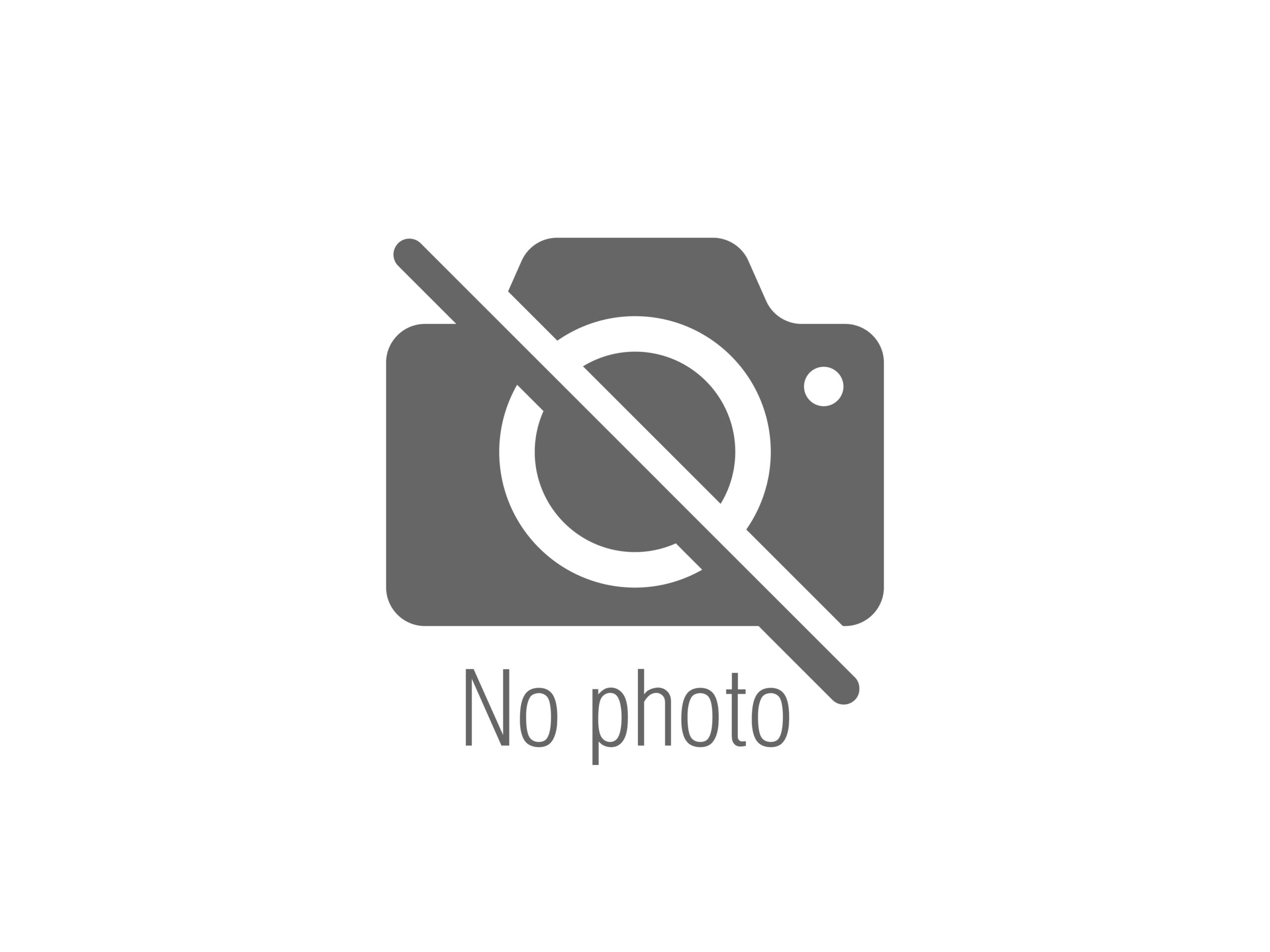 2017: Olivia Grimes
Olivia Grimes is graduating from University of Maryland, Baltimore County in 2019 with an individualized studies major in Place-Based Science Teaching and Learning in Early Childhood Education and a certificate in Early Childhood Education. During her time at UMBC she was a Sherman STEM Teacher Scholar and was the secretary of The Charm City Connection, where she helped plan events for communities in Baltimore City. She was an intern at Maree G. Farring Elementary Middle School in Baltimore city in a first grade and a kindergarten classroom. Her capstone is focused on empowering students in urban, high needs schools through culturally and geographically relevant pedagogy with a focus on science instruction. When she graduates she plans to teach at a public school in Baltimore City.
---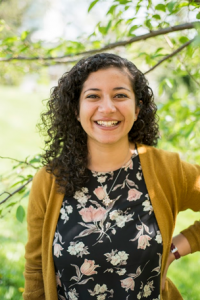 2016: Gabrielle Salib
Gabrielle Salib graduated from University of Maryland, Baltimore County in 2017 with an interdisciplinary studies major in Human Centered Computing and a minor in American Studies. During her time at UMBC, she was the President of the Computer Science Education Club, President of the Coptic Club, and led the Computer Science Education club in conducting UMBC's first Hour of Code event as part of Former President Barack Obama's campaign for National Computer Science Education Week. She also conducted research in the Prototyping and Design Lab for two years, culminating in a fascinating Capstone Research Project on Female Engagement in Technically-Oriented Spaces, and was funded by an NSF REU to conduct research at UNC-Charlotte's Socially Relevant Computing Internship for which she presented her work on several occasions at HCC meetings and Department competitions. She is currently in a Ph.D. program at Drexel University's College of Computing and Informatics with a focus on Human-Centered Computing.
---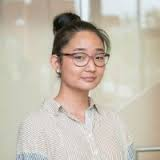 2015: Michelle Seu
Michelle Seu graduated from University of Maryland, Baltimore County in 2016 as a double major in interdisciplinary studies, "Human Aesthetics", and Biological Sciences. She is currently doing research at Johns Hopkins University by developing a mechanically-tunable nanofiber-hydrogel composite that can be sued for soft tissue regeneration. She is also involved in a number of clinical research projects for Dr. Justin Sacks in the Johns Hopkins Department of Plastic and Reconstructive Surgery.
---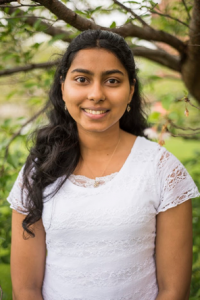 2014: Nimasha Fernando
Nimasha Fernando graduated from University of Maryland, Baltimore County as a double major in interdisciplinary studies, "Intercultural Health", and Biological Sciences with a minor in Anthropology. During her time at UMBC, she was a part of the France-Merrick Scholars program as well as a Shattuck Family Intern. As an Interdisciplinary Studies major, she gained an appreciation for qualitative and quantitative research methods and learned the advantages and limitations to different methodologies. She is currently continuing her education at the University of Maryland School of Medicine in the Masters of Public Health program with a concentration on Global Health.
---
2013 – Katie Golden
Katie Golden attended the University of Maryland, Baltimore County, graduating in 2014 with a major in psychology and a minor in history.  She was a Sondheim Public Affairs Scholar and member of the Honors College; she worked as a Teaching Assistant for the Honors College.  While at UMBC, Katie volunteered with the Refugee Youth Project, College Gardens, and Walden Circle Community Center.  She completed a senior honors thesis studying the psychological sense of community among Latin American immigrant families in the Baltimore-D.C. metro area.  Currently, Katie is working as Communications Assistant for Baltimore City Councilman Jim Kraft.  She is thrilled to be working at the intersection of policy, legislation, and public service in Baltimore.
---
2012 – Micaela Perez Ferrero
Micaela graduated from the University of Maryland Baltimore County with a BA in Political Science in May 2013.  A Sondheim Public Affairs Scholar, Micaela focused on education, policy, and human rights.  Since her freshman year, she has volunteered with various at-risk youth including inner city children and special needs students.  Micaela integrated her classroom learning with hands-on internships with Baltimore County Public Schools and Teach for America.  In Fall 2012, she studied abroad in Costa Rica as a Shattuck Family Entrepreneurial Scholar.  She will begin her first year of teaching Spanish as a Teach for America Corps Member in Baltimore.  Simultaneously,  Micaela will be pursuing a Masters degree in Educational Studies at Johns Hopkins University.  Ultimately, Micaela hopes to ensure that all children receive the quality education that they deserve.
---
2011 – Monroe Kennedy
Monroe graduated from the University of Maryland Baltimore County (UMBC) in May 2012 after attaining a BS in Mechanical Engineering.  At UMBC, Monroe was a Meyerhoff Scholar and was active on campus, including through the National Society for Black Engineers, Tau Beta Pi, and the American Society for Mechanical Engineers. He was also responsible for founding DEVICE at UMBC, encouraging engineering students to develop the skills necessary for futures in project management.  Monroe is currently a graduate student at the University of Pennsylvania and sees higher education as an important path through which he may give back to others.
---
2010 – Nateé Johnson
Nateé graduated from the University of Maryland Baltimore County (UMBC) with a BS in Mechanical Engineering and a BA in Spanish in 2011. As a leader at UMBC, Nateé was actively involved on campus, including with the National Society for Black Engineers, as a Student Ambassador, and as a tutor. She was a role model for many aspiring engineers, integrating service and developing a broad milieu by studying abroad in Chile during the Fall of 2008. After graduating, Nateé moved on to graduate school, where she is currently pursuing PhD in Mechanical Engineering at Carnegie Mellon University. Nateé seeks to foster a love of science and engineering in the next generation as she works with "at risk" youth in encouraging them to provide themselves and their society with a brighter future.
---
2009 – Stephen Murray
Stephen graduated in Spring 2009 from the University of Maryland, Baltimore County (UMBC) with a degree in Computer Engineering. As a scholar and student leader, he worked as a staff member for many years in residence halls and helped out at various student events across UMBC. He quickly rose to a student manager position and was responsible for teaching and serving as a role model for other students as well as those who worked with him. He was recognized across the community as a contributor to the success of many individuals. Most of all, Stephen carries a passion to serve others and a courage to lift spirits wherever he goes. He hopes to teach and conduct research in the future after obtaining his PhD degree in Structural and Computational Biology.
5/4/2023