On Saturday, October 12, 2019 the Individualized Study program celebrated its 50 year anniversary. The day started off at The Garden where current members of The Garden Club, INDS Program Coordinator Eric Brown, and INDS alumni spoke of its importance to the UMBC community. This was also a time to honor the memory of our dear friend Jill Wrigley, one of the founders of The Garden.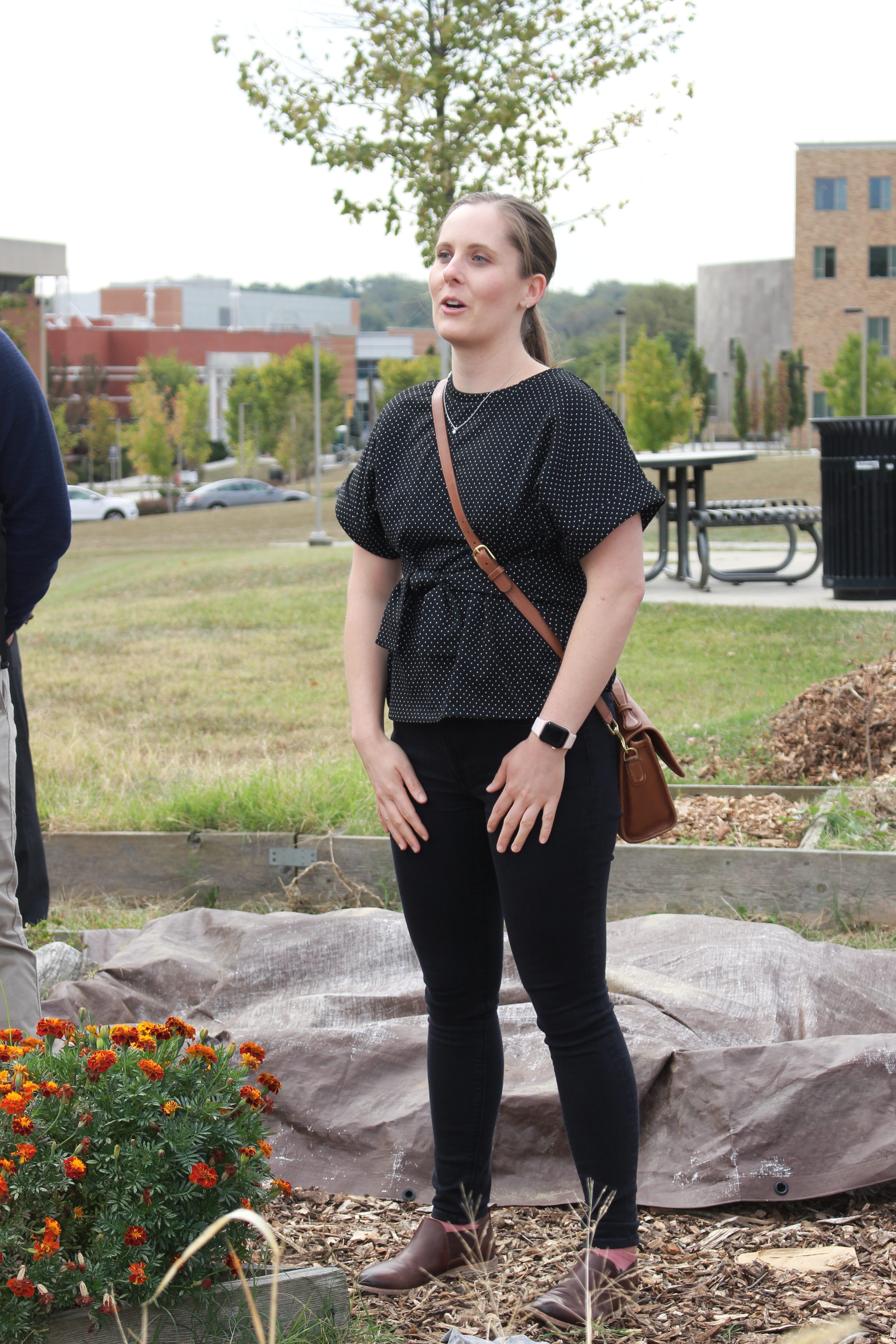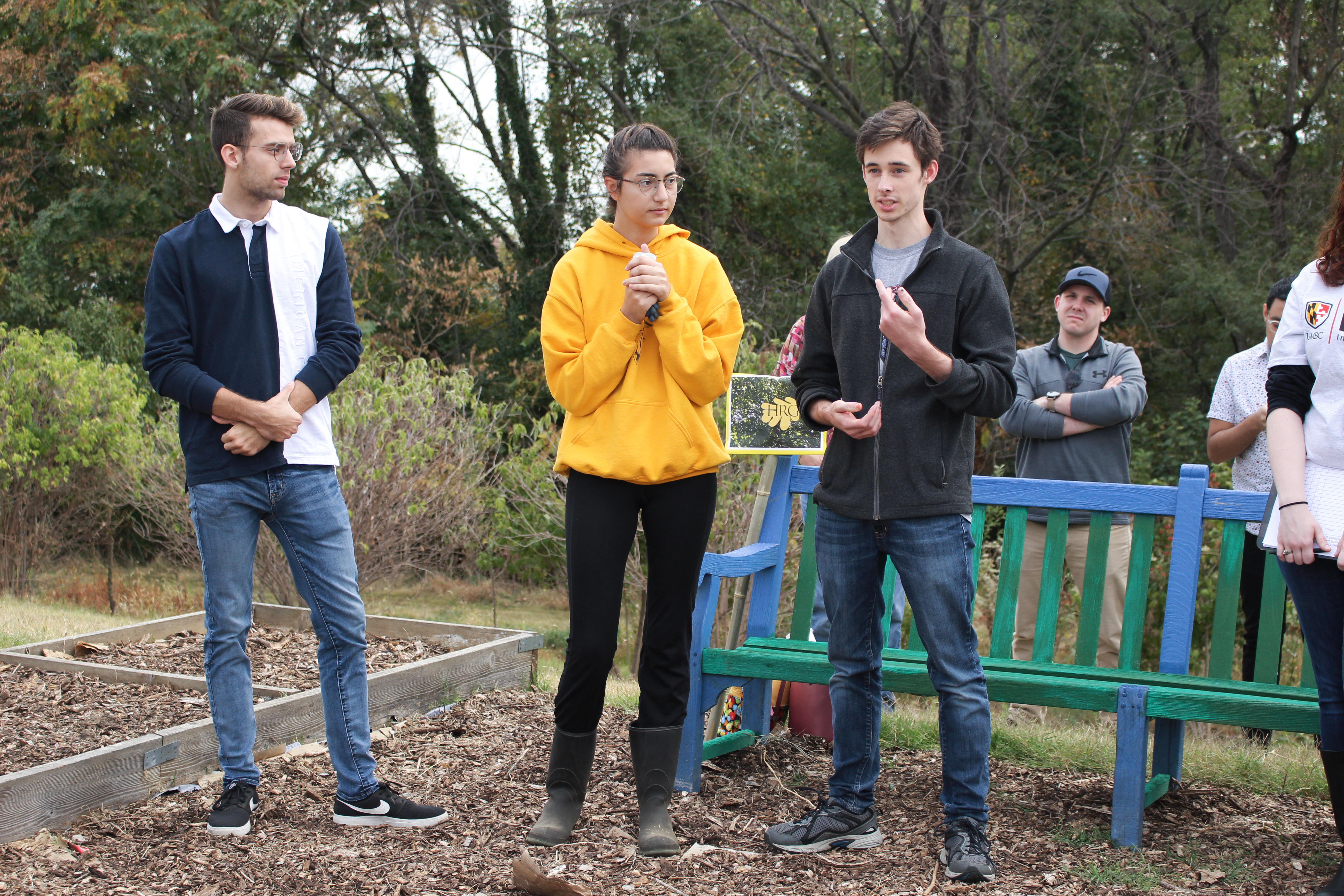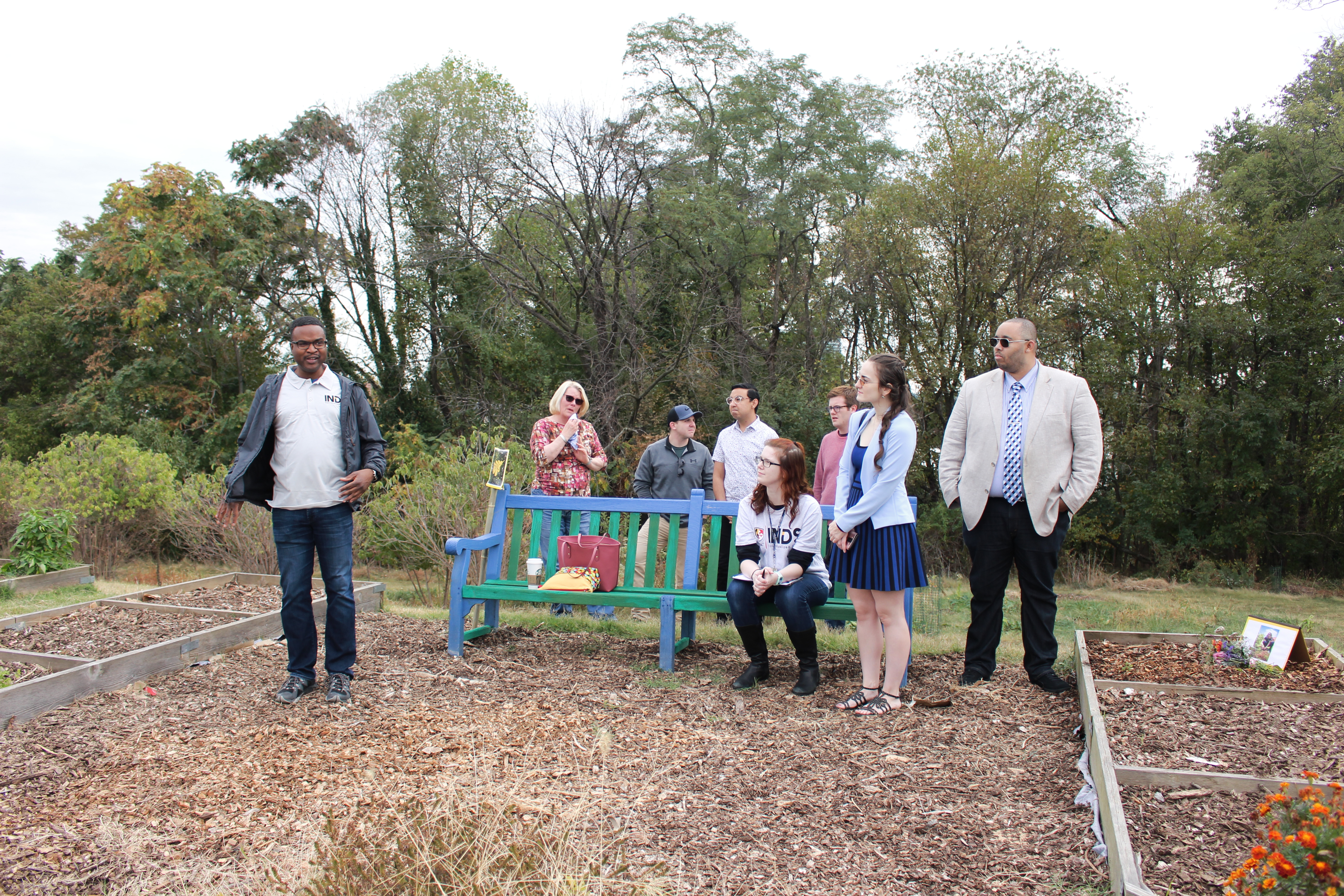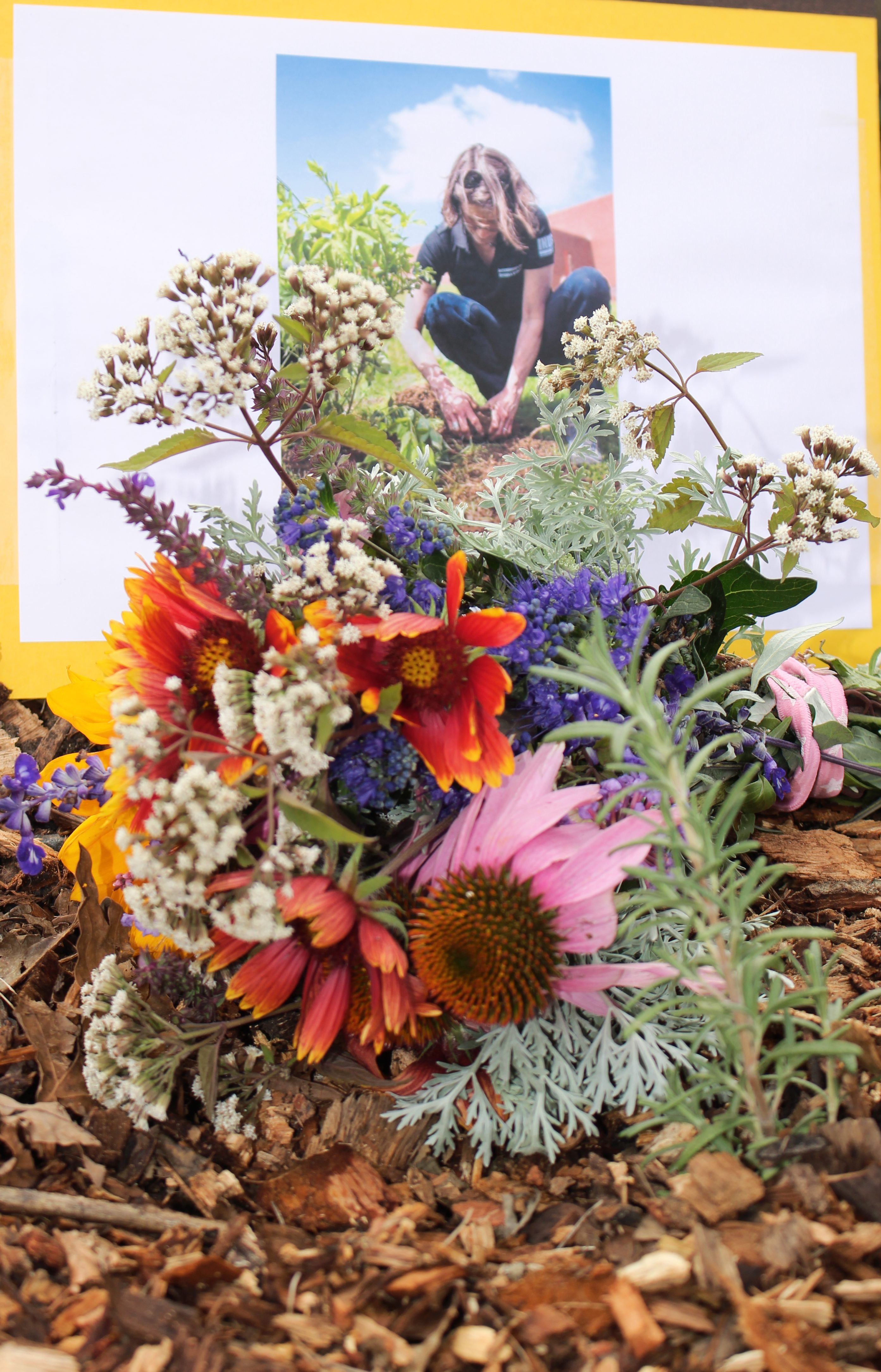 INDS Assistant Director Steven McAlpine and members of the Kinetic Sculpture team provided insight into the many moving parts that went into the creation of the two infamous Kinetic Scuplutres that sit in front of the Fine Arts Building: The Kraken and MC Hammerhead.  MC Hammerhead was unleashed and visitors were able to take it out for a ride!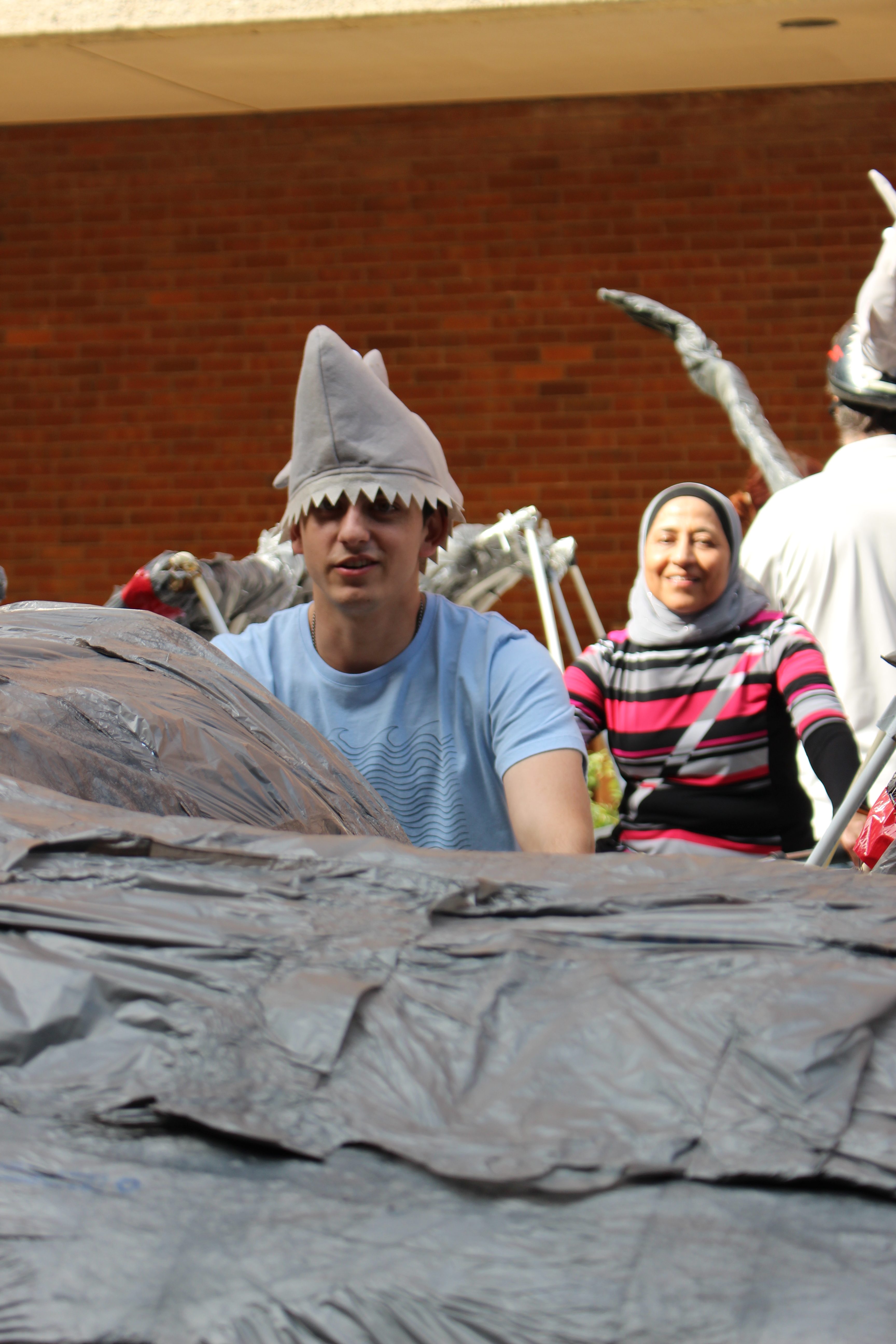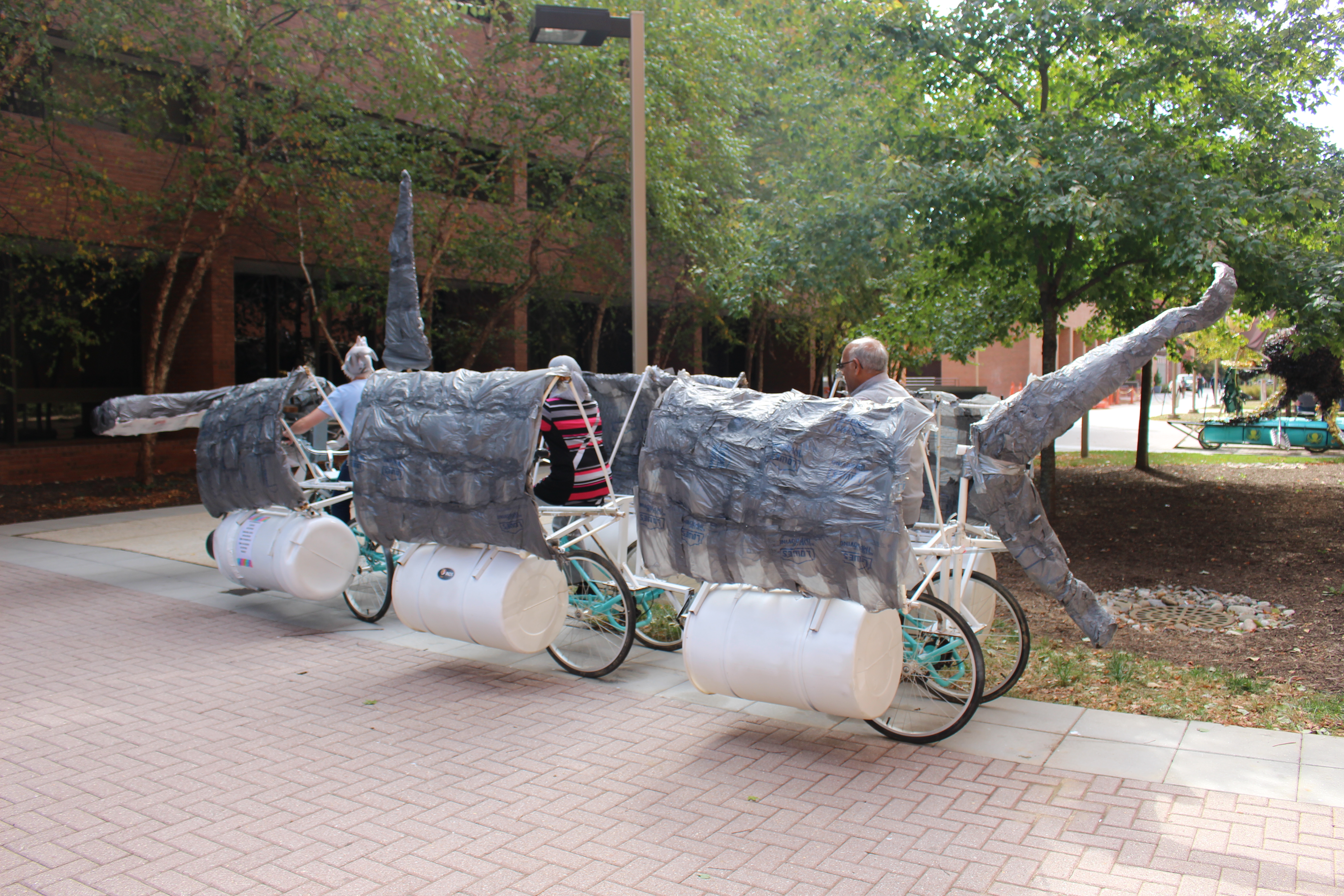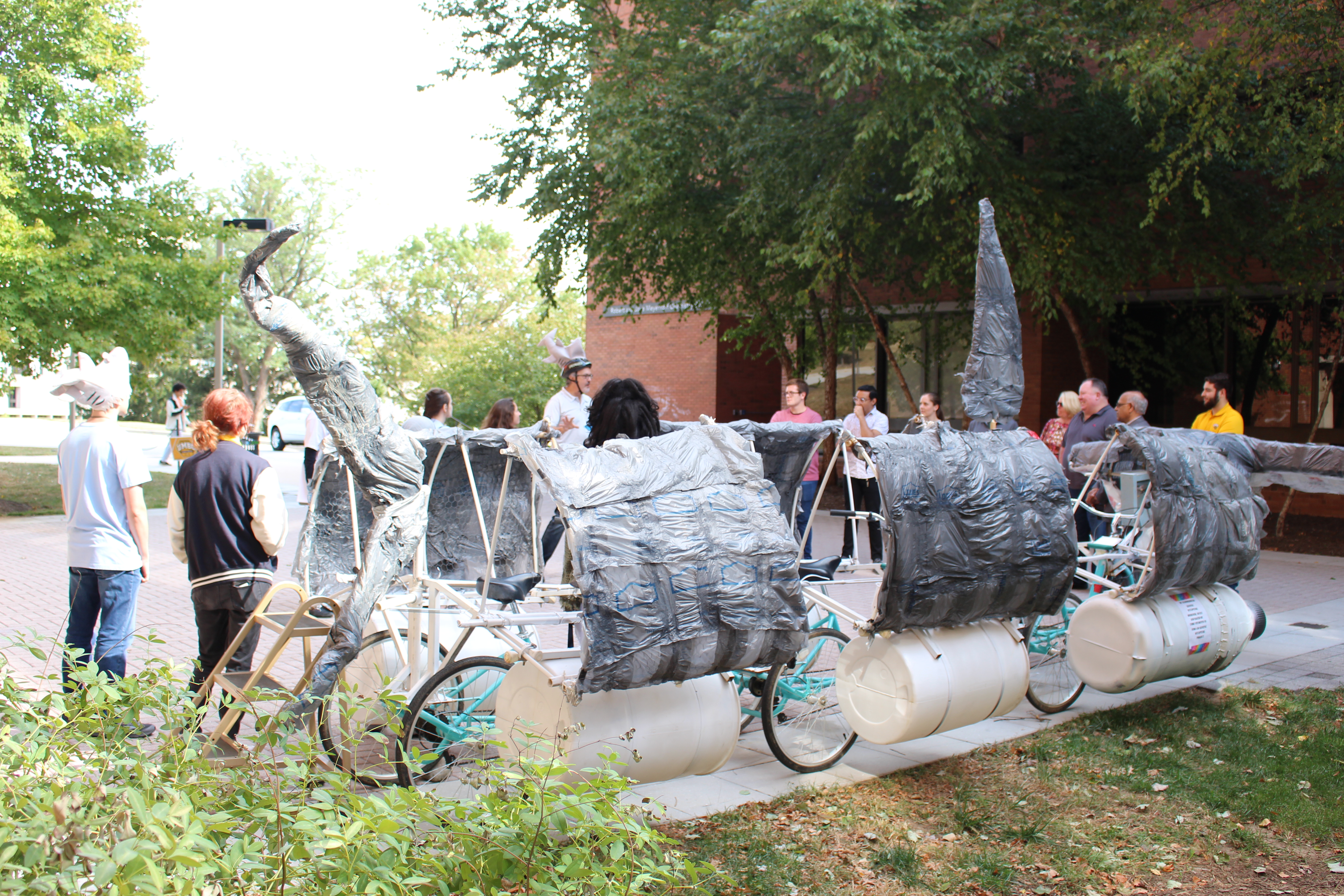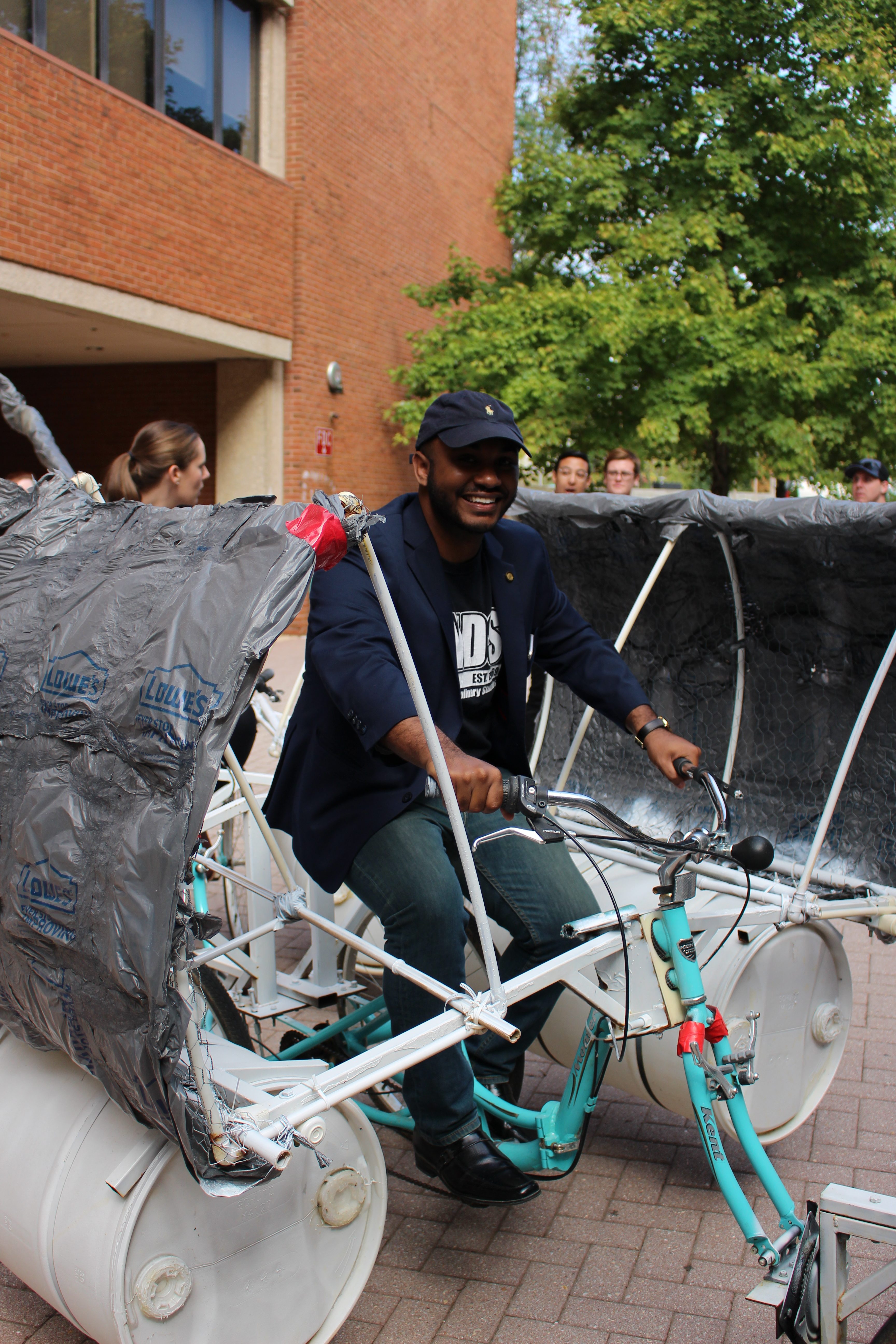 Lunch in the Skylight Lounge was a great way for alumni, current students, faculty, staff, and friends of the program to reconnect and celebrate INDS.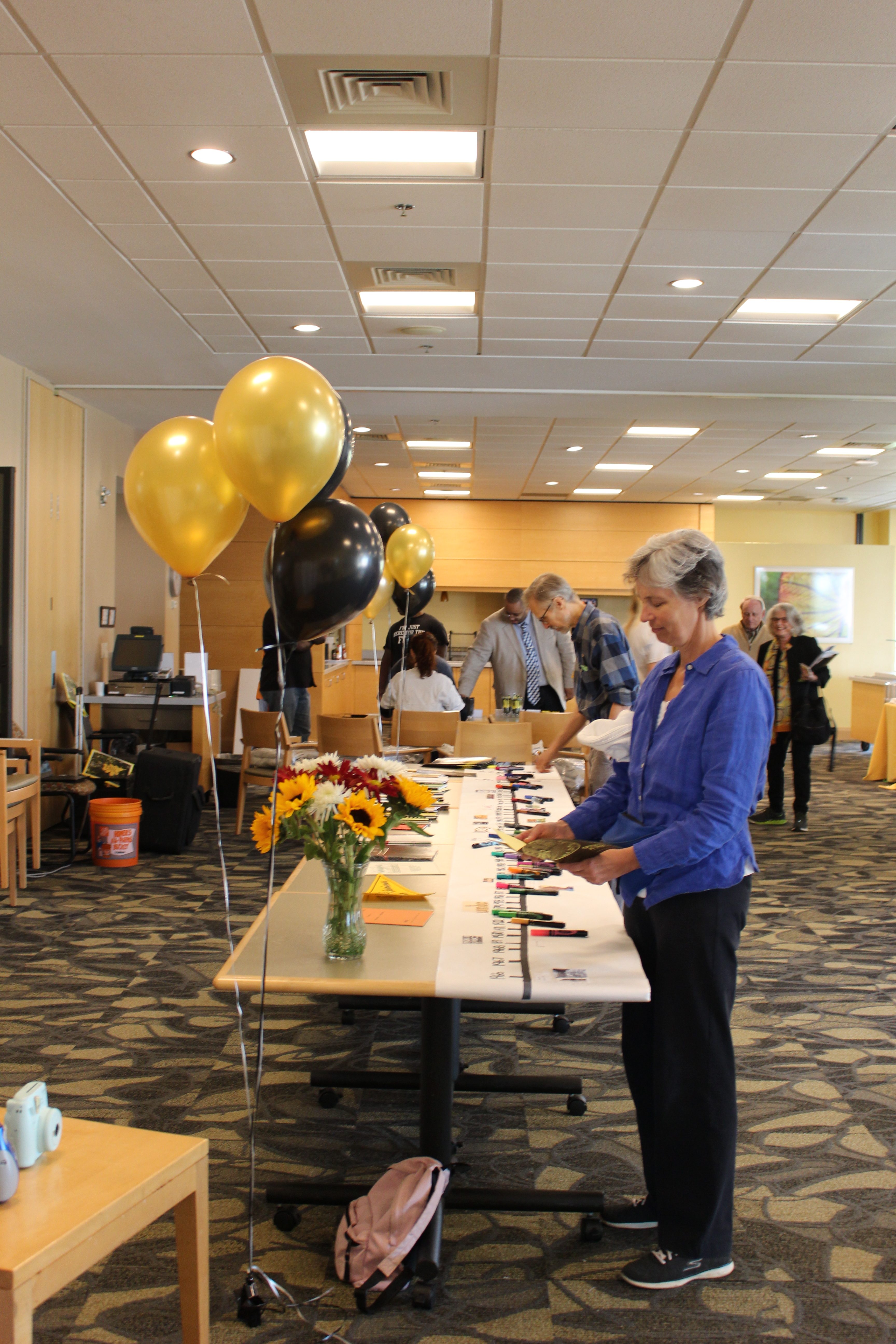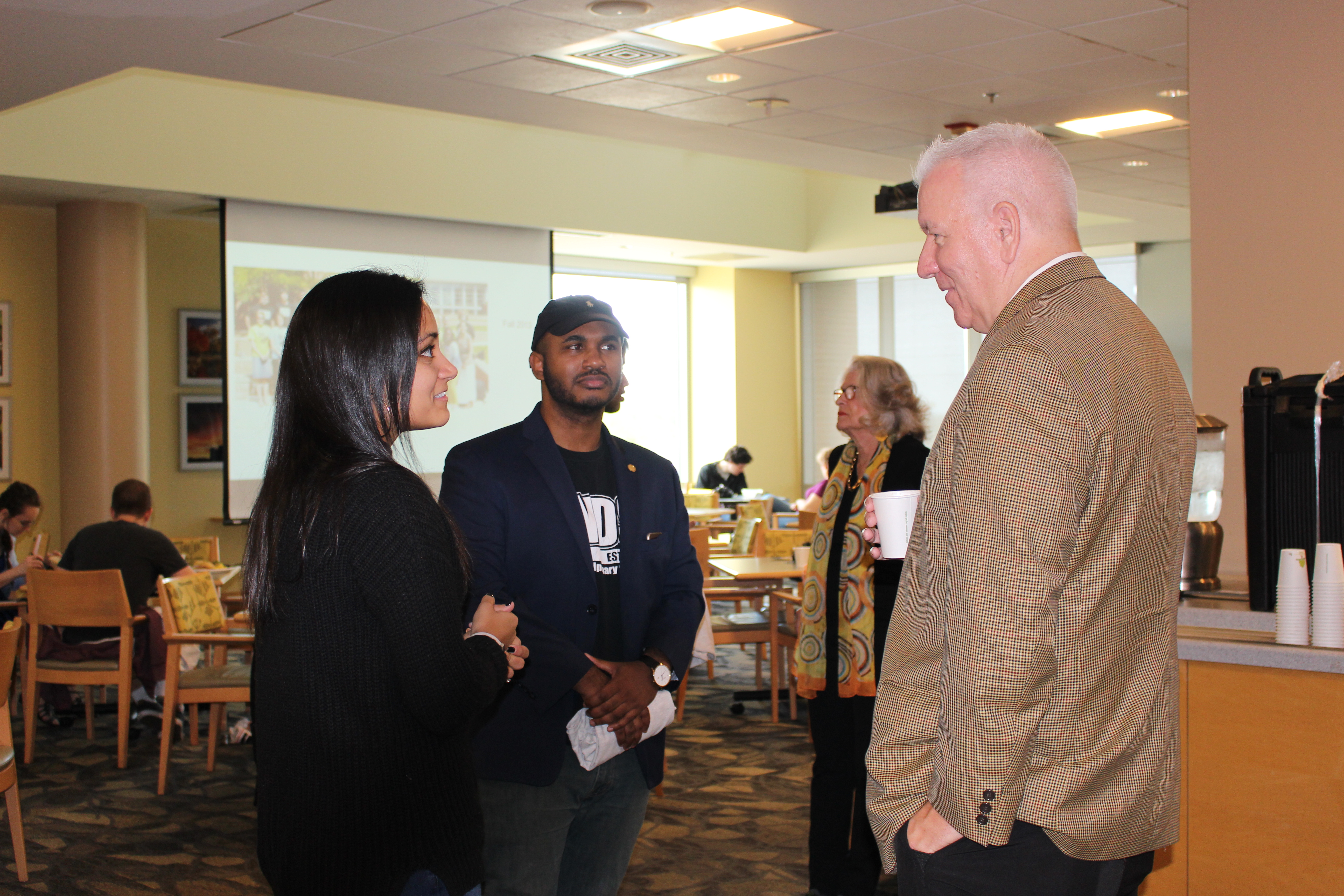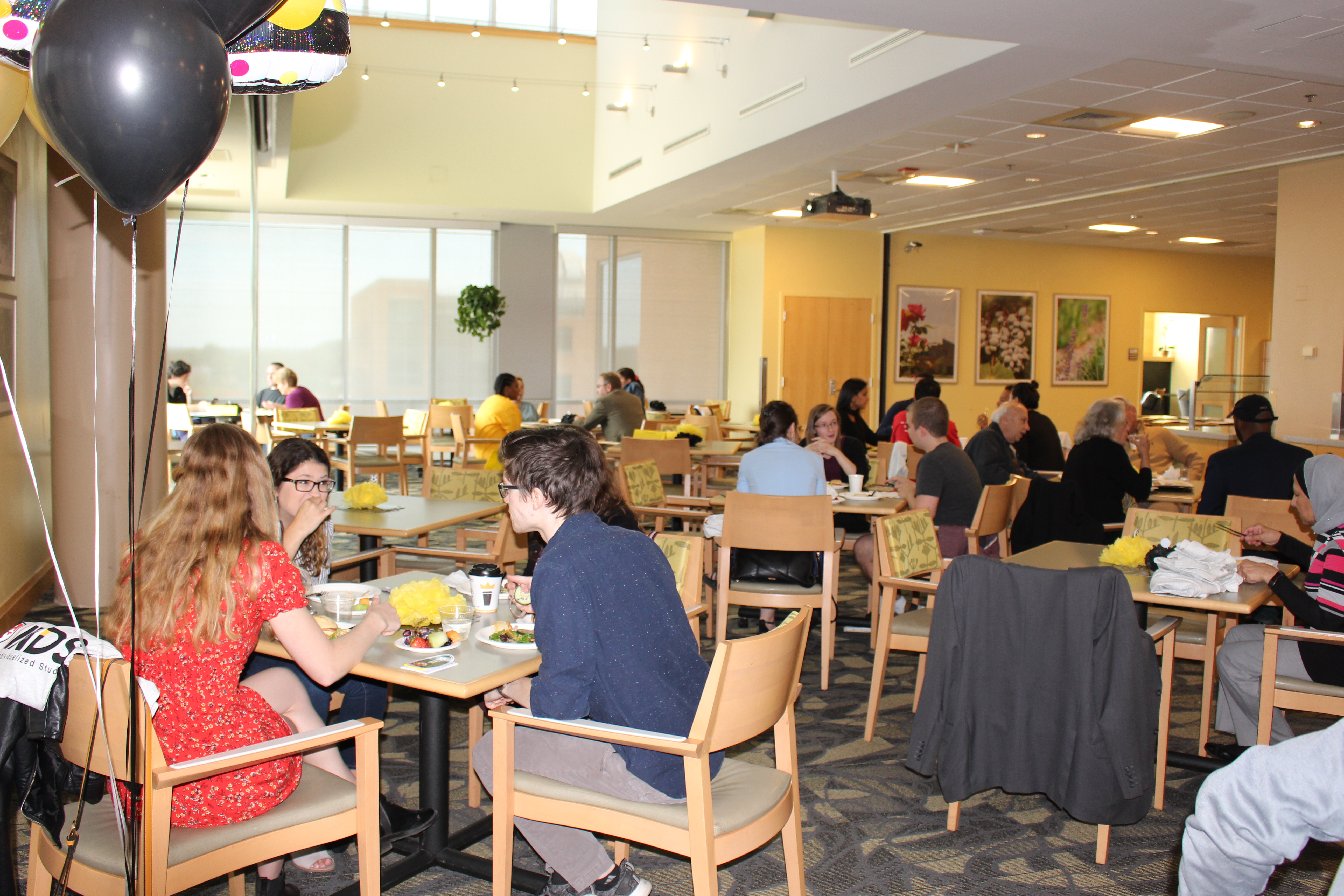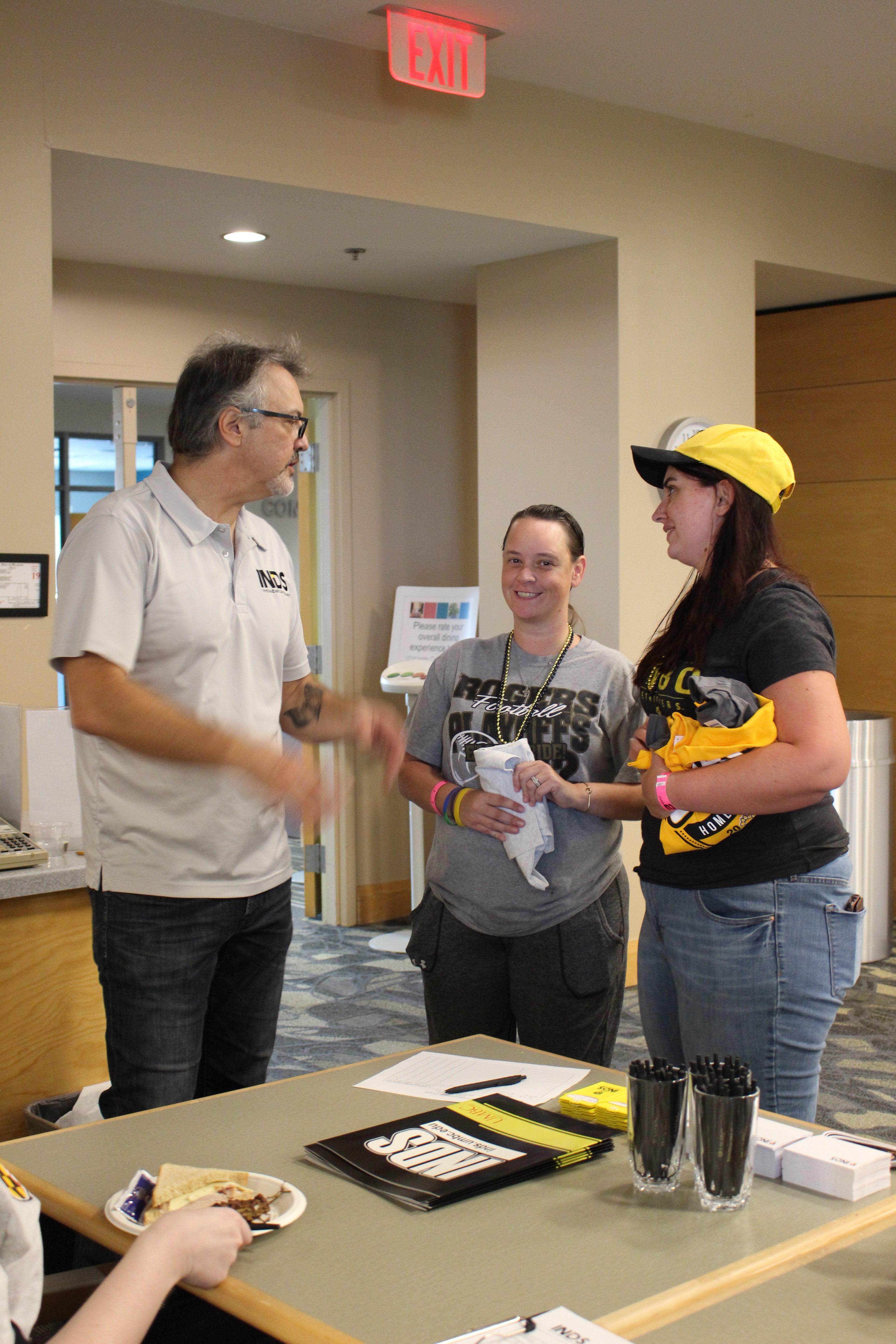 The day ended with a tour of the Herbert Run Greenway, which was designed by INDS Director Emerita Patricia La Noue and her seminar students in 1996.