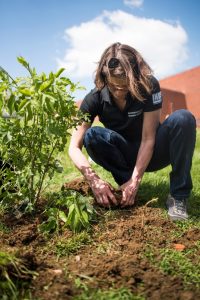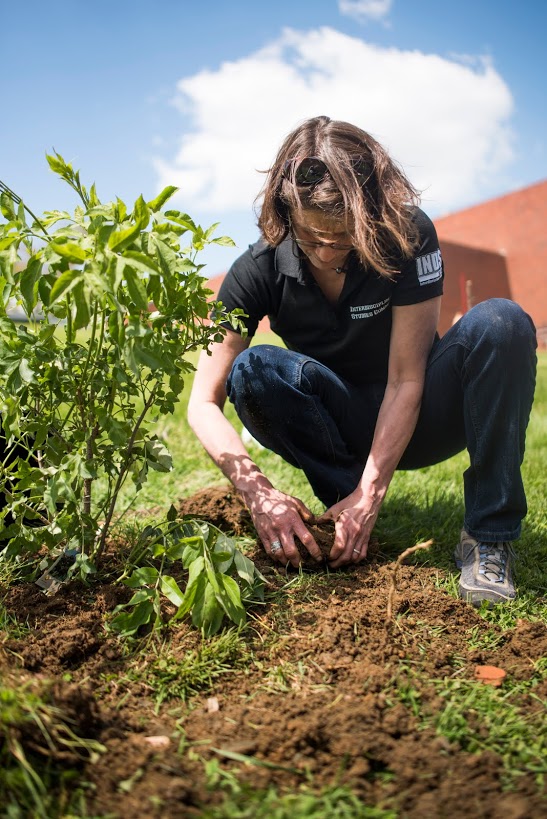 Jill Wrigley was known in the INDS community as a devoted faculty member, a dedicated advisor, and an inspiring professor. On October 5th, 2016, she died of lung cancer at her home in southwest Baltimore. She was 52. Click here for a link to her obituary.
Jill Wrigley had a history of service to her family, community, and university. To commemorate her memory, Interdisciplinary Studies has created a scholarship in her name. The Jill Wrigley Award will be awarded in honor of her memory to a student who exemplifies the service Jill embodied every day.
To learn more about the award, click here.