B.S. INDS: Digital Product Development and Design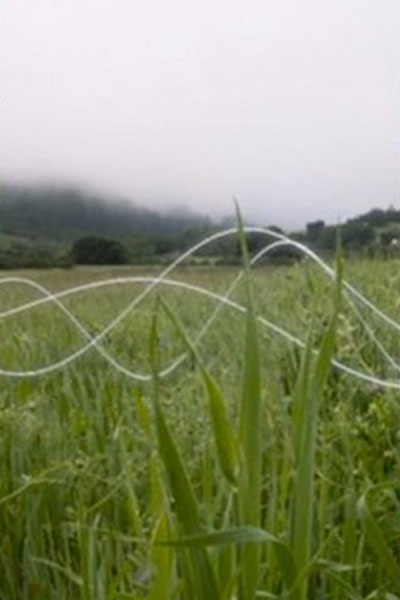 Spring 2021 Capstone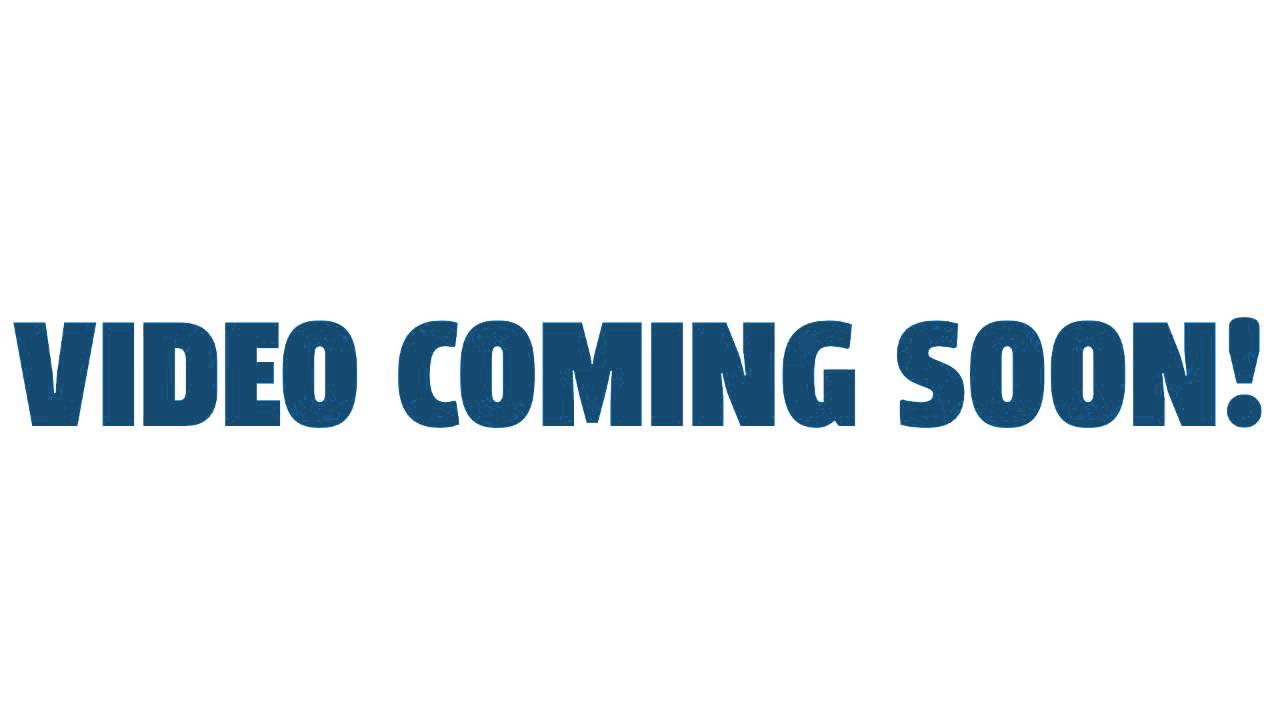 My INDS Degree
I chose to major in INDS because of the   opportunities it allows me to integrate past educational experiences with new ones in a way you couldn't normally couldn't in a standard major track. Along with supportive academic mentors and the tight-knit student community, I knew that creating an individualized major was for me.
Degree Mentors
 Dr. Andrea Kleinsmith, Information Systems
 Gary Rozanc, Visual Arts
 Eric Brown, Individualized Study
Post Graduation Plans
Upon graduating from UMBC with a Bachelors in Digital Product Development and Design, I plan to work full-time in the product design industry for at least one year to strengthen my technical web development/design thinking and continue building my portfolio. The foundational skills I learn set by my degree plan, particularly classes in visual design theories and management basics, will be applicable to developing industry digital products. After, I plan on applying to graduate programs in Human-Computer Interaction. Doing so will further my understanding of both effective design processes and the social impact of technology on people. I am also interested in the world of IT (information technology) which my minor in Information Systems will open doors for. This includes careers in System Administration, DevOps, Cloud Computing, Networking, and Cybersecurity.
Courses In My INDS Degree
✅ Management Strategies for Digital Products: The following coursework will allow me to gain knowledge of businesses and management practices necessary to plan, design, and execute ideas in multiple start-up or corporate environments. (IS 202, 300 / MGMT 210 / ENGR 2196, 3001 / ENTR 320)
✅ Users and Behavior of Digital Products: The following coursework will allow me to consider the human aspects of digital products by studying behavior, communities, and environments. Knowing these will ensure that I design with empathy toward users while putting their needs first. (PSYC 210, 317 / MLL 305 / ANTH 397)
✅Technology and Design of Digital Products: The following coursework will allow me to gain knowledge of the theories and applications towards designing digital products. Knowing these will ensure that the interaction between the products and its intended users is friendly and intuitive while meeting business/market demand. (ECE 2112 / IS 303, 403 / HCC 613, 710)
✅Individualized Study: The following coursework consists of the INDS core curriculum and is a required part of my degree plan in order to earn either a BA or BS in Individualized Study. These will allow me to integrate the different disciplinary perspectives for my final capstone project. (INDS 330, 335, 399, 410, 480, 490)
6/5/2023