B.S. INDS: Child-Centered Healthcare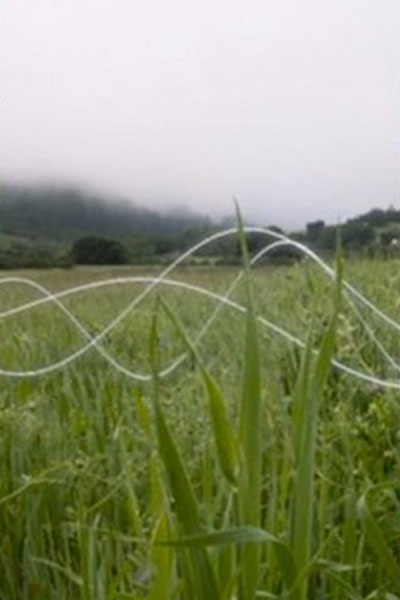 Spring 2021 Capstone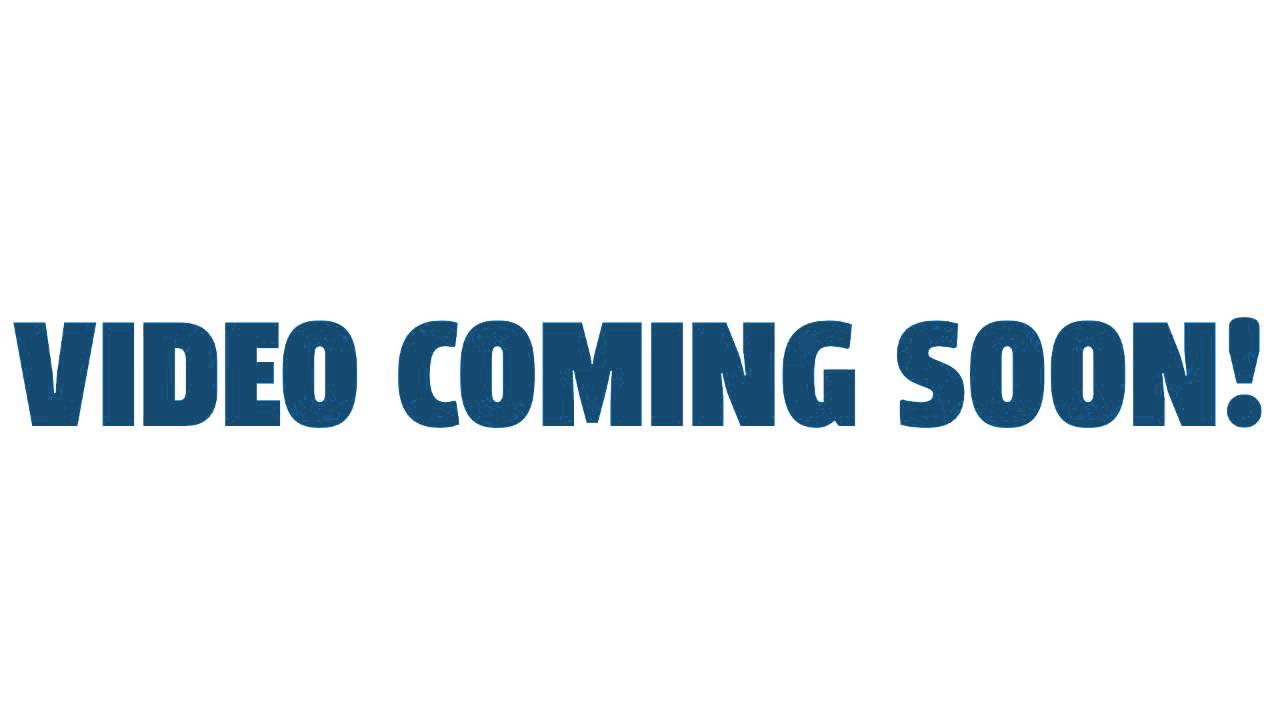 My INDS Degree
When thinking about my future career as a pediatrician I've felt that pursuing a major in biology was not sufficient. I was confident that as a biology major I would be prepared to be a medical school student since it helped me fulfill all of the coursework requirements, but I felt that it did not serve as preparation for me to become a pediatrician who will practice patient and family-centered care. By choosing to major in INDS, I was able to successfully integrate courses from multiple disciplines to prepare me best for my future in the interdisciplinary field of pediatrics.
Degree Mentors
Dr. Brenda Hussey-Gardner, Psychology
Dr. Michelle Starz-Gaiano,

Biology

Steven McAlpine, Individualized Study
Post Graduation Plans
Once I have graduated from UMBC, I plan to attend graduate school to obtain my Master's degree in Public Health. I hope to matriculate into graduate school in the Fall of 2021 and then medical school in the Fall of 2023 to become a pediatrician. My degree in Child-Centered Healthcare provides knowledge about the principles of patient and family-centered care that will allow me to practice it efficiently and properly as I fulfill the roles and responsibilities of a pediatrician.
Courses In My INDS Degree
✅Understanding Healthcare: These courses will help me gain knowledge about the field of medicine and information about topics that influence and impact the patient. (BIOL 233, 487 / PSYC 335, 385 / SOCY 351, 359)
✅Varieties of Social Environments: These courses will help me gain a better understanding that many diverse social environments uniquely impact the individual and their development. (PSYC 330 / SOCY 353 / SOWK 388, 389)
✅Psychological Development: These psychology courses will help me gain knowledge on age-specific cognitive, social, and physiological development that proceeds throughout the different stages of life, from infancy to adulthood. (PSYC 200, 304, 306, 365)
✅Communication on Multiple Levels: Theses courses will teach to communicate effectively and properly among a variety of different settings. (SPCH 210 / MLL 305 / HAPP 340)
✅Biology of the Human Organism: These biology courses will help me understand the important biological processes that are essential to the human organism. (BIOL 302, 303, 430, 442)
✅Individualized Study: These courses will allow me to combine different areas of expertise and integrate them into my capstone project. (INDS 330, 335, 399, 410, 480, 490 / PRAC 096 / STAT 350)
6/5/2023