B.A. INDS: Leadership and Technology in Sports Performance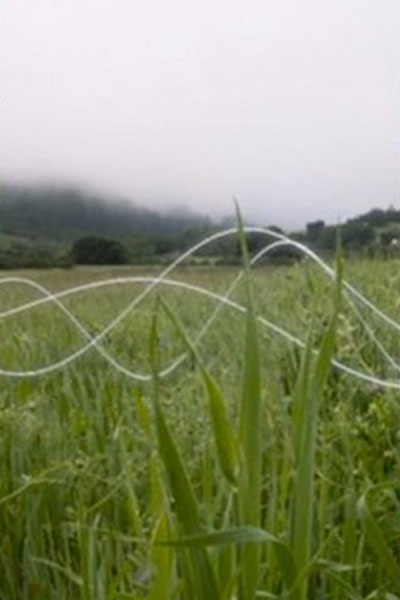 Fall 2019 Capstone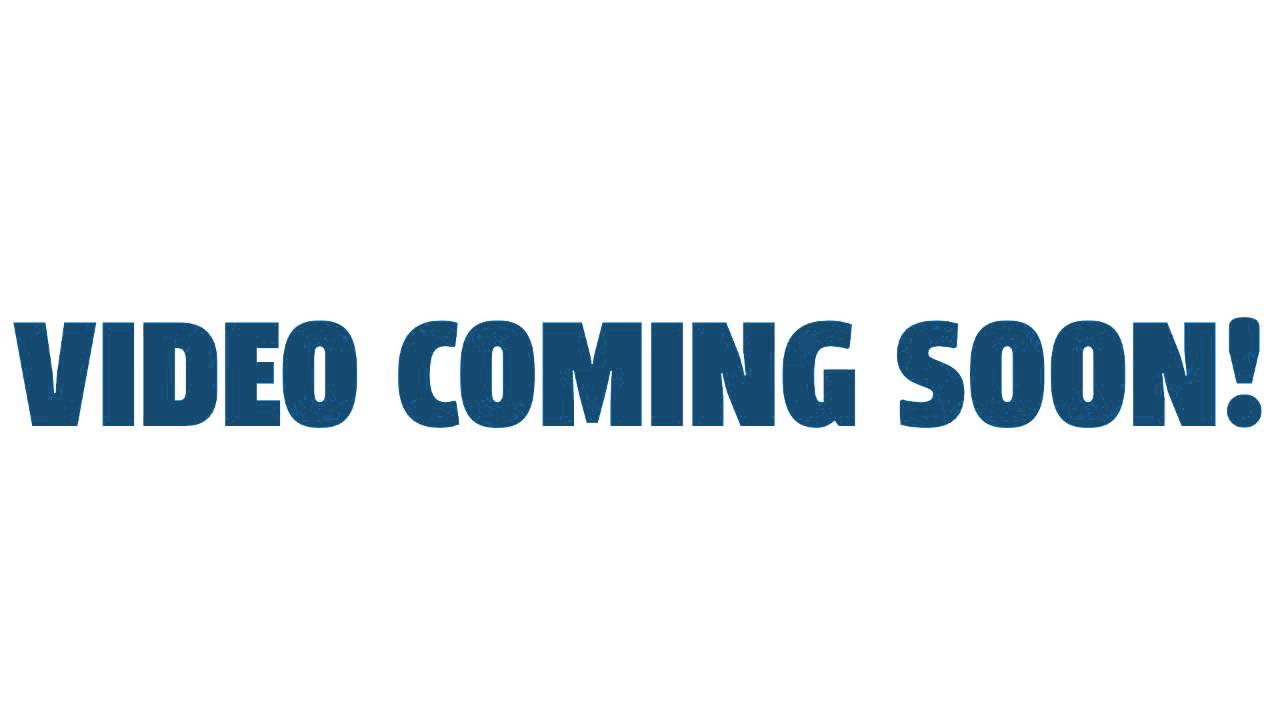 My INDS Degree
As a kid, I wanted to be a sports journalist, and as I got older, that dream evolved into being a professional coach or general manager. I fantasized about drawing up the game-winning play,
signing star players, and hanging championship banners like the legends before me. It was the only dream I ever had that gave me chills. My degree addresses two overarching issues. On the
technical side of sports, low-level college and high school programs may not be fully taking advantage of the apps and programs that help track and measure player performances. Meanwhile, on the leadership side of sports, many coaches may not understand how to connect with players on a personal level. Both are crucial to improving the experiences that players have.
Degree Mentors
 Dennis Coates, Economics
 Vivian Armor, Alex Brown Center
Steven McAlpine, Individualized Study
Post Graduation Plans
Immediately after graduation, I plan to coach basketball at either the high school or college level. I want to work at a level where I will be able to continue developing my skills and where I will be most impactful. Long-term, my plan is to elevate my status to the professional ranks as a player development specialist or scout in the NBA. Ultimately, my goal is to assemble a team that will compete for an NBA championship.
,
Courses In My INDS Degree
✅ Data Management and Analysis: I will gain an understanding of how to store, access, and analyze player statistical data. (IS 410, 304/STAT 351)
✅ Tenets of Leadership: I will develop a better understanding of the principles of effective and ethical leadership.
(MGMT 210, 385 / PSYC 216)
✅Understanding Player Behavior/Backgrounds: I will gain an understanding of the psycho-social factors that affect behavior. (SOCY 300, 301, 458/AFST 385/ PSYC 210, 340)
✅Individualized Study: I will gain an understanding of the
interdisciplinary process to apply to a career in coaching. (INDS 330, 335, 399, 410, 480, 490)
6/7/2023