B.S. INDS: Child-Centered Healthcare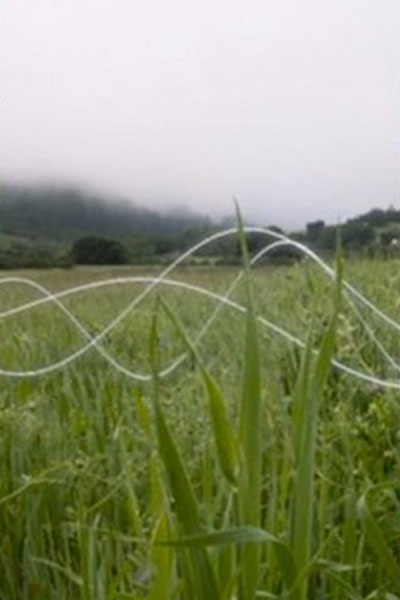 Spring 2021 Capstone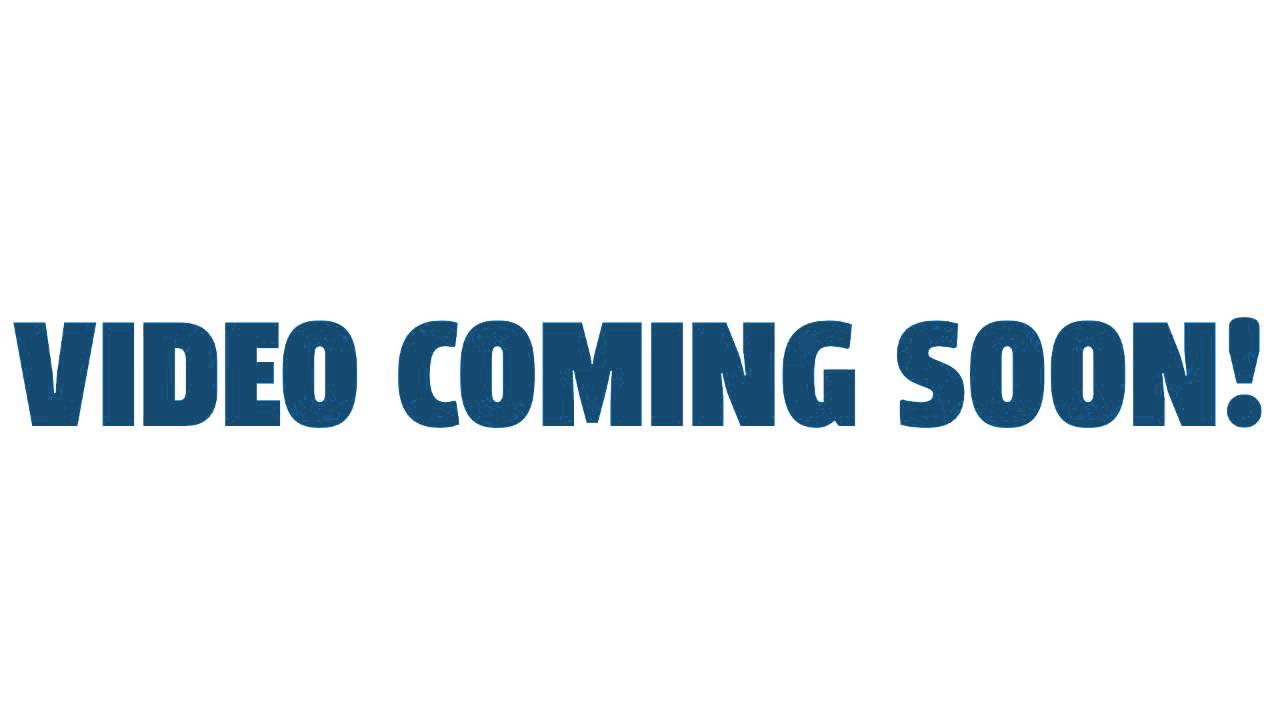 My INDS Degree
I have a passion for helping students with learning differences reach their full potential. My goal is to open a school for students with learning differences. When looking for majors I was looking for a college degree that would not only teach me how to be a great teacher but also give me the know-how to run my own school. That's when I found Individualized Study (INDS). It's perfect for me. It allowed me to tailor make the perfect degree for me. I'm excited to turn my dream into a reality with the help of this program.
Degree Mentors
 Dr. Dawn Biehler, Geography and Environmental Systems
Dr. Fizza Gulamali Majid, MD Dept of Health
Post Graduation Plans
As an aspiring mixed methods researcher and the daughter of Latin American immigrants, my intellectual passions include designing, implementing, and evaluating collaborative social behavioral interventions that benefit marginalized migrants, women, and youth in Latin America and the Caribbean (LAC). After graduation, I will immediately enter into a PhD program in public health The rigorous process of developing and defending my own undergraduate degree plan has instilled in me transferable skills relevant to graduate school. For instance, working with multiple mentors has enhanced my skills in stakeholder management and communication. I also gained experience in applying for and earning grants, managing a project budget, and synthesizing distinct insights and theories from across my coursework in order to ask innovative questions. All of these experiences will provide a key foundation for my doctoral training. Most importantly, the strategies of integration and scholarship of interdisciplinarity that I have gained through my degree enables me to approach problems from a different perspective which will enrich the projects and classes I partake in.
Courses In My INDS Degree
✅ Global Health Sciences: Coursework in biological concepts applied in public health, issues within international health, and awareness of the part that ethics plays within public health investigations will allow me to formulate research-based interventions to promote health and prevent disease. (BIOL 233, 251 / HONR 300 / HAPP 380)
✅ Organisms and Their Environment: Analysis of natural hazards, atmospheric behavior, and the replication of microorganisms will provide a means through which to explore the environment as a vector of disease. (BIOL 275 / GES 311, 312)
✅ Research Methods and Tools: CMSC 201, 202, 203 / HAPP 300, 420 / GES 286, 386 /  STAT 350
✅ Individualized Study: INDS 330, 335, 399, 410, 480, 490H
6/5/2023