B.A. INDS: Leadership and Technology in Sports Performance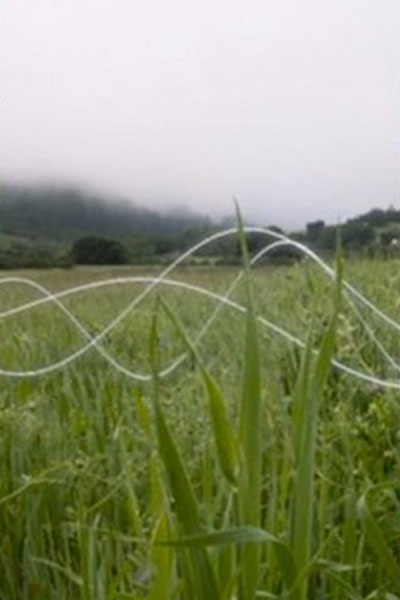 Spring 2020 Capstone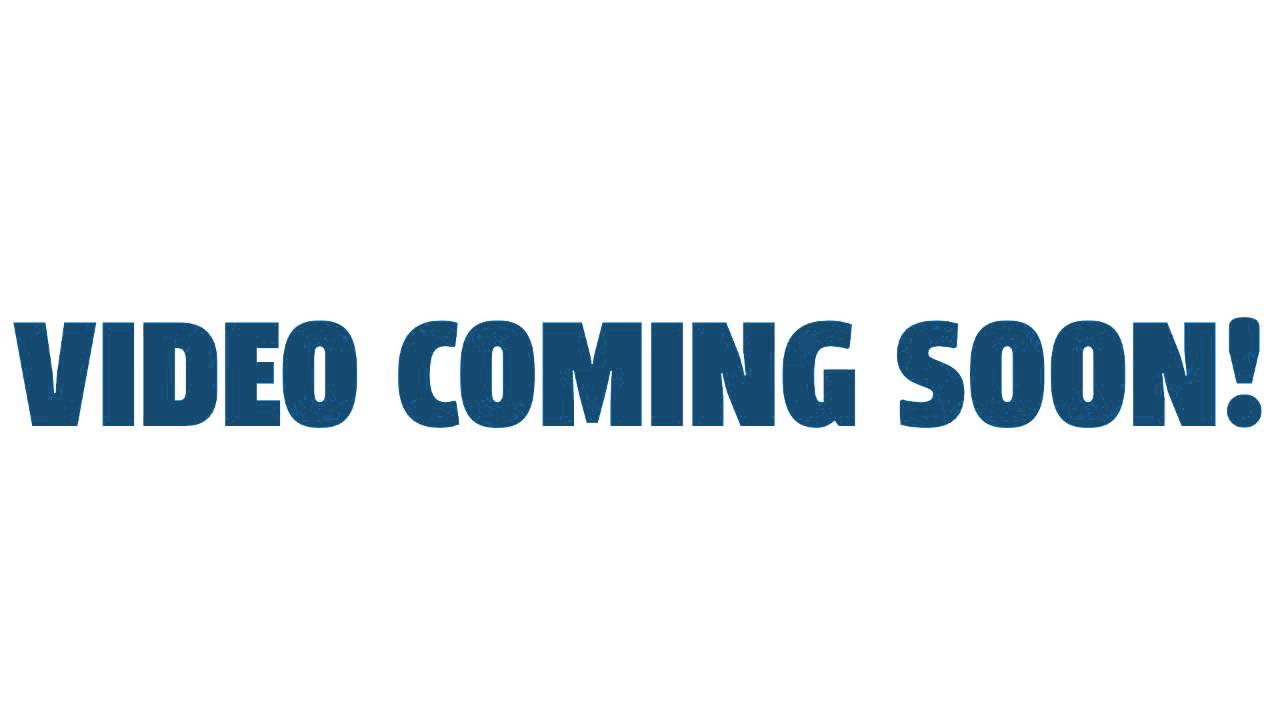 My INDS Degree
Art has been a passion for me since the day my parents bought me my first sketchbook to draw on while they worked. That book expanded my mind far beyond anything I could ever imagine. But art has become more than a passion; it has become a way for me to communicate with others. And to do so effectively, I needed to be familiar with the medium of film and the culture and language associated with the field. Over the years, I have had a chance to be on set for multiple independent short films and a music-cover video. Through these experiences, I found that I wanted to pursue a degree that incorporates the arts and business. Unfortunately, I could not find a traditional major that
supported my intended goal. I realized that I needed to pursue a personalized degree that integrates my disciplines and passions to truly claim my education.
Degree Mentors
 Vivian Armor, Alex Brown Center
 Courtney Perdue, Film Industry
Professional
Eric Brown, Individualized Study
Post Graduation Plans
Immediately after graduation, I plan on entering the independent film industry full-time in order to enhance my portfolio with hands-on experience, which will increase my desirability as an employee for a production company such as Session One Media or HRM Incorporated. In the long- term, I intend to pursue a master's degree in marketing or a master's of fine arts in film production before working with a larger production company such as Paramount
Pictures or using my experience to create my own.
,
Courses In My INDS Degree
✅ Production Techniques: I will enhance my skills with knowledge about the production techniques of the various forms of entertainment. (ART 395, 347. 325. 305, 213, 211, 210/ ENGL 272)
✅ Business and Entrepreneurial Practices:: I will effectively incorporate corporate goals and determine how to achieve those goals effectively. (MGMT 210/ENTR 330, 320, 201,
200)
✅Viewer Interaction with Media:: I will gain an understanding of the psycho-social factors that affect behavior. (SOCY 300, 301, 458/AFST 385/ PSYC 210, 340)
✅Individualized Study: This coursework prepares me to accurately integrate the noted disciplines into an effective degree that marries my passions and prepares me for my future path. (INDS 330, 335, 399, 410, 480,
6/7/2023