B.S. INDS: Resilient Technologies and Disaster Management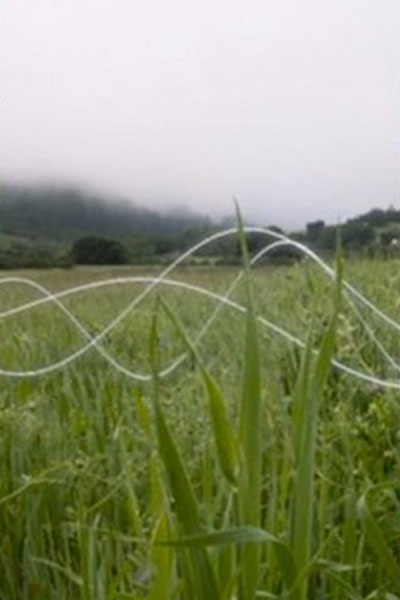 Spring 2021 Capstone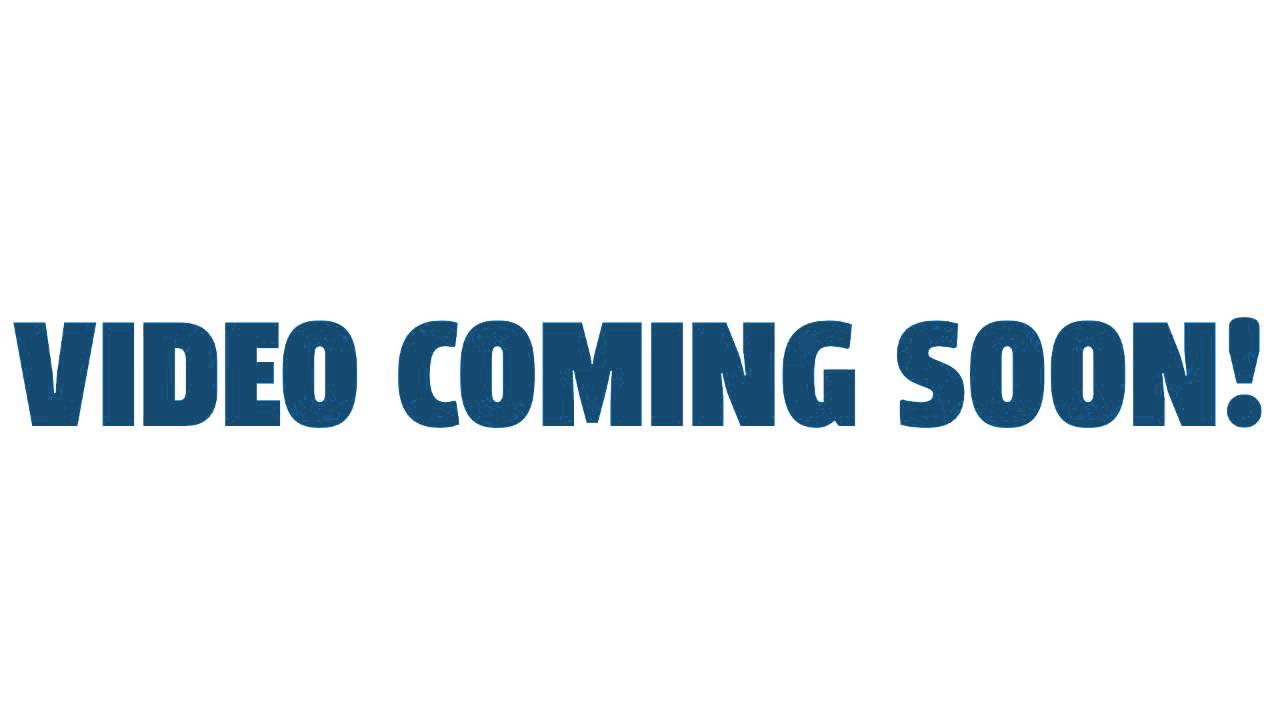 My INDS Degree
I choose INDS because I felt like it allowed my   creativity to flow more and gave me the ability to claim my own education. It allowed me to select unique classes to better prepare me for the workforce. My degree in Resilient Technologies in     Disaster Management allowed me to use both my experience in the field and class to look at the     implementation of Information Technology in three stages of disaster management and how I could help solve or bring awareness to the        complex issues that arise.
Degree Mentors
Dr. Richard Forno, Cybersecurity
Aastha Jain, T. Rowe Price
Steven McAlpine, Individualized Study
Post Graduation Plans
Once I graduate from UMBC with my Individualized Study degree in Resilient Technologies in Disaster Management, I plan to work as a member of an         incident response team or intelligence field. Given the recent crises with COVID-19, extreme weather, and national security issues I feel an urgency to serve my country as a member of  disaster response team or  intelligence agency. I will seek positions in which I can continue to grow my IT knowledge and cybersecurity skills to contribute to disaster relief and protection operations.
Courses In My INDS Degree
✅Understanding Terrorist Threats and U.S. Counter-Strategies: Understanding the drivers of terrorism and criminal activity (POLI 489 / HIST 348, 208 / SOCY 397)
✅Designing, Securing and Managing Information Systems: Topics include management, easily accessible systems and ethical issues (IS 300, 303, 304 / CMSC 491)
✅Applying Integrative Strategies to Technology in Disaster Management  (MLL 305)
✅Individualized Study: Applying  Integrative Strategies to Technology in Disaster Management. (INDS 330, 335, 399, 410, 430, 480, 490)
6/5/2023