INDS B.S.: Integrative Health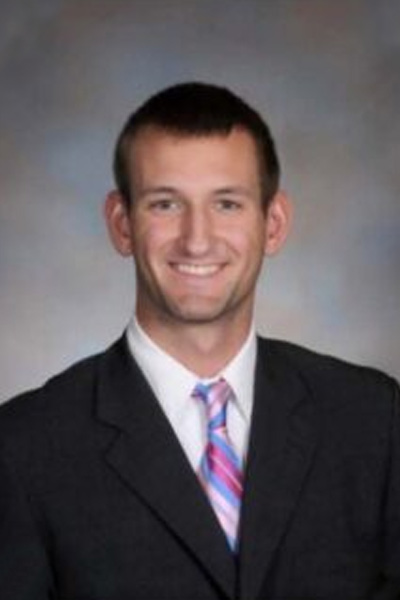 Fall 2020 Capstone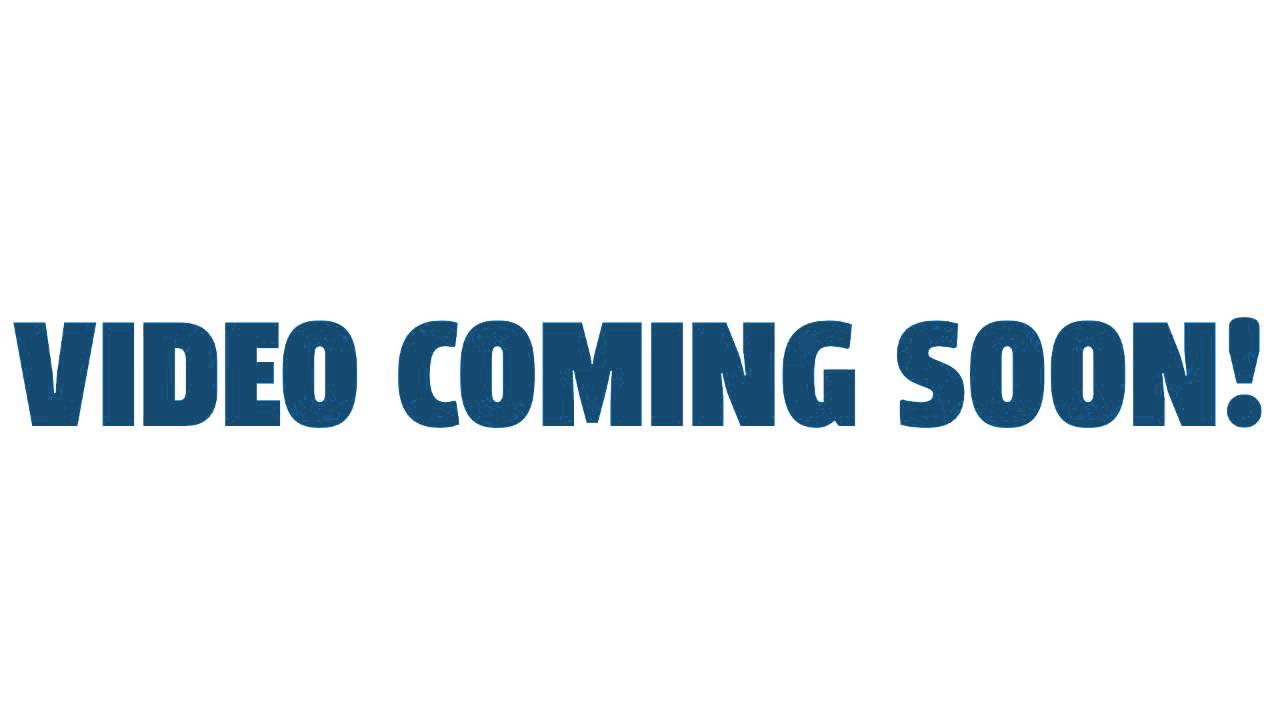 My INDS Degree
This abrupt exposure to modern surgery showed me a great deal about myself as well as 1he career trajectory I want to follow. I became fascinated with machines thal alter the body's metabolic levels such as oxygen saturation, blood pressure. and heart rate. The medical professionals who operate these machines spent years perfecting their craft and the operation seemed flawless and second nature to those involved. My interest in the machines, my desire to become as skilled as these professionals, has led me to conduct extensive research into the modern operating theater. I identified the specinc medical role that interests me most: Cardiovascular Perfusionist. Within the operating theater, a perfusionist is devoted to the functionality or the circulatory system: the heart, the blood. and the interconnecting organ systems that maintain homeostasis (4).
To help build the knowledge and skills that I will rely on in this profession. I have constructed a degree plan that draws on my working experiences and integrates the biology or Illness, healing and wellness with the social sciences of illness. healing and wellness so as to follow Duke University's definition or Integrative Health. The biological sciences concentration involves courses in the anatomical structure and function of the organ systems as well as the behavioral study of the Individual. The social sciences concentration aims to understand illness, healing and wellness beyond a purely biological perspective. This larger context is crucial to understand the place of the perfusionist in relation to other medical and administrative individuals within the system. In addition to the classes taught by INDS, my integration of these areas of concentration will be achieved through an internship experience shadowing a successful perfusionist at Walter Reed National Military Medical Center (14) where I will learn first hand about the profession.
Degree Mentors
David Eisenmann, Biological Sciences
Stephen Freeland, Biology and Individualized Study
Steven McAlpine, Individualized Study
Post Graduation Plans
Following graduation I set my sights on attending a masters program In Cardiovascular Perfusion. Within the next three years, it is my goal to graduate with a master's degree and complete the board certification to be a cardiovascular perfusionist My long tNm goal is to build my career as a perfusionist and take advancement opportunities to one day lead a program or enter in the educational sector of the perfusion community. Both of these roles Involve teaching and leading like-minded individuals to treat patients In the most effective manner. I found great benefit and joy teaching fellow medics in the army and I would like to find myself in that role once again.
Courses In My INDS Degree
✅ The Biology of Illness, Healing and Wellness (BIOL 200, 302,303,307 / HS 331 / PSYC 385)
✅ The Social Science of Illness, Healing and Wellness (EHS 200,340 / ANTH 211Y / STAT 300 / HAPP 300,358 / SOCY 351, 353)
✅ Individualized Study (INDS 330, 335, 399, 410, 480, 490)
5/18/2023