B.A. INDS: Organizational Culture and Disaster Response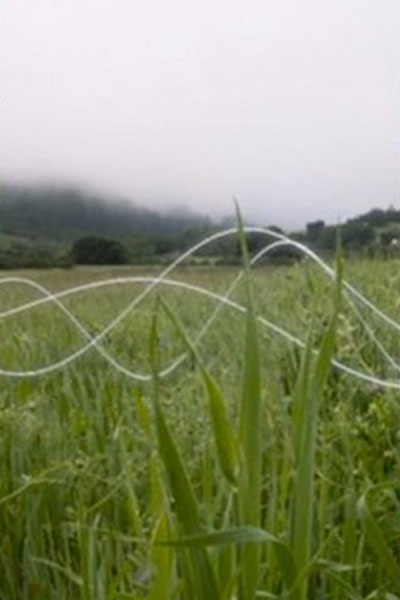 Spring 2021 Capstone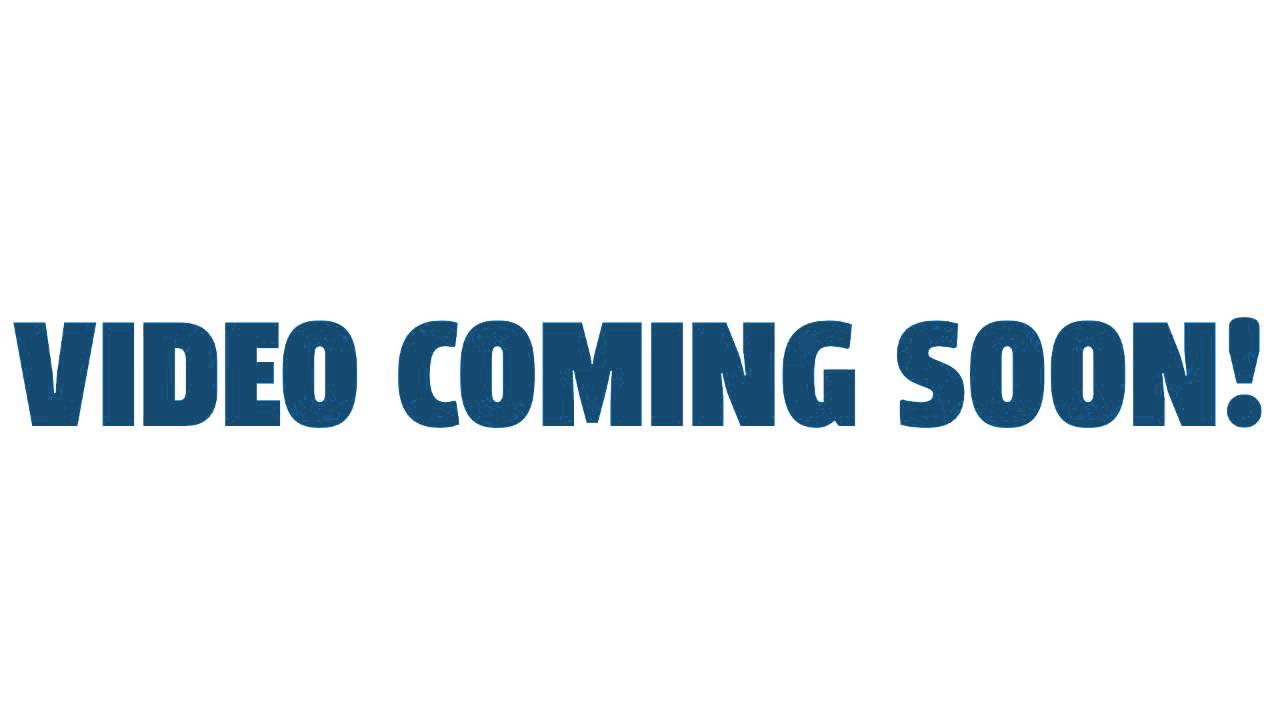 My INDS Degree
I have a passion for helping students with learning differences reach their full potential. My goal is to open a school for students with learning differences. When looking for majors I was looking for a college degree that would not only teach me how to be a great teacher but also give me the know-how to run my own school. That's when I found Individualized Study (INDS). It's perfect for me. It allowed me to tailor make the perfect degree for me. I'm excited to turn my dream into a reality with the help of this program.
Degree Mentors
CDR Stephen Kosloski,

United States Navy and UMBC NROTC

Joby Taylor, Shriver Center
Post Graduation Plans
My immediate plans after graduation are to attend medical school and re-enter naval service as a medical officer. My degree in culturally competent medicine will make me competitive in the application process and prepare me for medical school. If I am not accepted to medical school, I will pursue a masters degree from the University of Maryland, Baltimore County in Emergency Response and Disaster Preparedness. I will also look into commissioning into the Navy with my Bachelors degree and pursuing acceptance into USUHS after already being commissioned. A percentage of students accepted into this school each year are already commissioned   officers and proving my leadership ability will create a stronger   application.
Courses In My INDS Degree
✅Intercultural Courses – Sociology, Psychology, and Emergency Health Services will allow me to understand how patients respond to trauma and how their culture can influence their perspectives on medicine. These principles can be applied in the exact same way while maintaining the physical Psychology and Culture wellbeing and mental health of the providers. (PSYC 230 / MLL 305 / EHS 340)
✅Urgent Care/Emergency (EHS 200,301,320)
✅Biology/Chemistry/Science — Provide me with foundational STEM vocabulary and concepts that will enable me to communicate effectively with medical personnel active in a disaster situation. Disasters often create breeding grounds for organisms that can have significant negative effects on a patient's recovery. (CHEM 351/L, 352/L / BIOL 302, 303)
✅INDS courses will provide me with an in-depth look into how interdisciplinarity can change perspectives and develop new innovative solutions to complex problems. (INDS 330, 335, 399, 430, 480, 490)
6/5/2023