B.A. INDS: Leadership and Technology in Sports Performance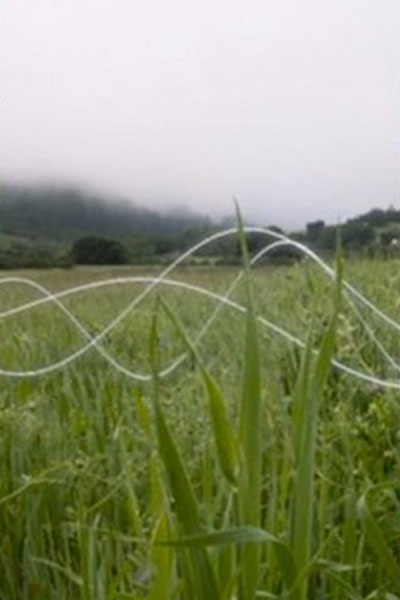 Spring 2019 Capstone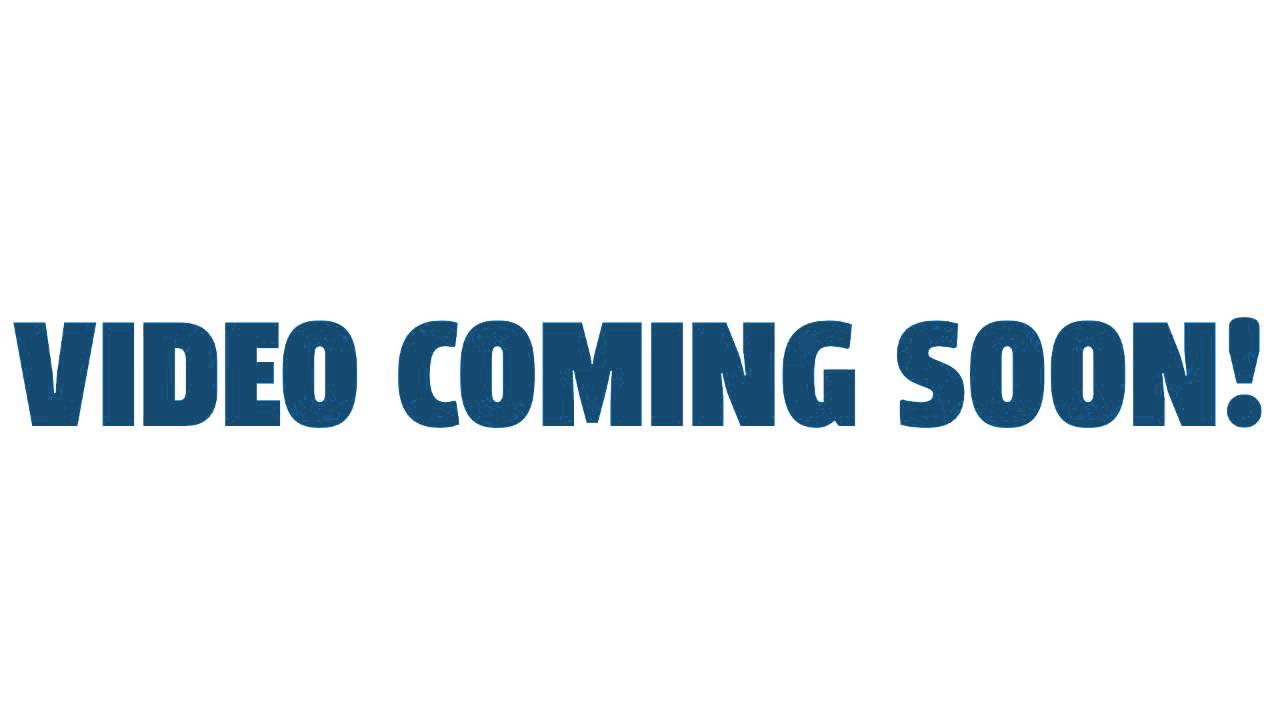 My INDS Degree
The study of neuroscience demands the flexibility to gain insight from a variety of courses that bridge basic neural mechanisms to complex processes of cognition, sensation, and motivation. At the same time, medicine involves the collaboration between medical specialties and an understanding of the integration of body systems to treat patients. By integrating biology and psychology courses, I can work towards a holistic understanding of the field. The mechanisms that allow the body to function and dysfunction have always fascinated me. When exposed to biology in high school, for instance, I was struck that microscopic structures and processes could have such large-scale implications, as in primary ciliary dyskinesia. I chose to pursue an INDS degree in neuroscience to further examine the interactions of brain systems and delve into the implications of possible defects.
Degree Mentors
 Weihong Lin, Biological Sciences
 Johns Hopkins School of Medicine Kellie Tamashiro,
Carrie Sauter,, Individualized Study
Post Graduation Plans
After graduation from UMBC, I hope to enter medical school with the long-term goal of working as a physician in a teaching hospital. This career will expose me to intriguing cases and allow me to integrate an interdisciplinary background in diagnosing and treating patients. Another option is to explore a career in research. The background in systems neuroscience my INDS degree will afford me will provide a basis that my research can build on to further elucidate cognitive processes.
,
Courses In My INDS Degree
✅ Biology: I will learn the mechanisms behind neural signaling in order to characterize interactions between different regions of the brain. (BIO 302L, 303, 307, 451, 490 and 499; HONR 410)
✅ Chemistry:: Chemistry: I will develop a background in chemistry to understand more sophisticated concepts in neuroscience. (CHEM 351, 351L, 352, and 352L; STAT 350)
✅Psychology:: I will explore the mechanisms of sensation and morphology while applying neuroscience to abnormal physiologies. (PSYC 285, 335, and 370; PHIL 380)
✅INDS:I will gain an understanding of the interdisciplinary process to apply to my capstone project. (INDS 330, 335, 399, 430, 480, 490H)
6/7/2023