$1,000 Scholarship Opportunity for INDS Majors
Now accepting applications!
October 18, 2019 11:02 AM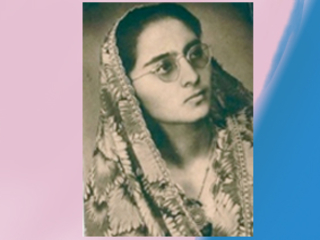 The Zainab Damji Scholarship is a scholarship for an undergraduate student of INDS who has advanced beyond freshman year, has above a 3.0 on a 4.0 scale, wishes to pursue a career in some form of Education (this could include after school programs, adult learning, citizens science, etc) and who has demonstrated leadership and service to an identified community.

If you have any interest in applying for this award or have questions please reach out to your INDS Advisor and visit the
INDS website
for the application!
Applications will be accepted until November 19, 2019