Alexia Petasis to present at AIS Conference in Detroit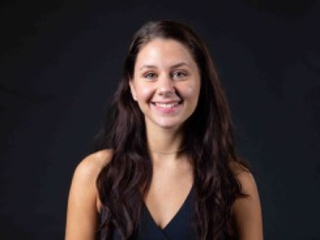 What will you be presenting at the conference?
I am attending the Association of Interdisciplinary Studies conference to present my choreographic works based on the Ph.D. dissertation of Nick Sousanis, Unflattening. I will be explaining how I translated his images and words into movement within the context of the Interdisciplinary Studies 330 course I took at UMBC. Specifically, I will highlight how the interdisciplinary approach allows us to reach outside of disciplinary constraints and, in my case, integrate the discipline of dance as a way to communicate the critique of our standardized education system, as expressed in Unflattening.  I am excited and eager to meet Dr. Sousanis at the conference as he has inspired me to see the potential of dance as scholarship and activism.