Women's Center INDS Student Intern 2018-19 Application Open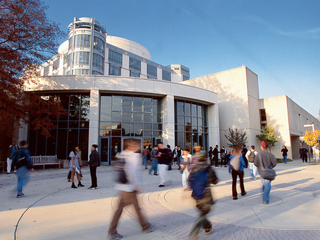 Are you interested in women's, gender, and social justice issues? Do you want to be an active part of effecting community and campus-wide change? Consider joining the Women's Center student staff as an INDS Intern for a unique personal and professional development opportunity right here on campus.
See the attached documents to learn more and apply!