Women's Center INDS Internship Program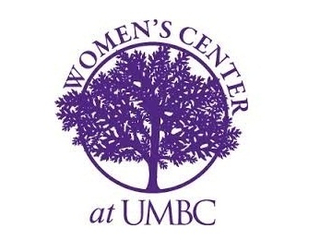 Are you an INDS student interested in women's, gender, and social justice issues? Do you want to be an active part of effecting community and campus-wide change? Consider joining the Women's Center staff as an intern for a unique personal and professional development opportunity right here on campus.
- Work an average of 8 hours/week during academic semester and receive three credits through INDS 410.
- Collaborate with staff on developing personalized internship plan based on your strengths and interests (marketing & outreach, research & grant writing, program development).
- Help with daily office tasks and support the programs and events of the Women's Center.
See the link for more detailed information and the application form. To be considered for a 2017-2018 internship, send the completed application, cover letter, and resume to Jess Myers (
jessm@umbc.edu
) no later than April 14.
http://my.umbc.edu/groups/womenscenter/posts/66714