Herbert Run Greenway Tour
Feel like you need to refresh and reflect?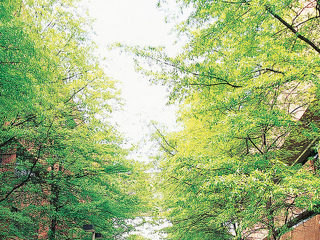 Join us on a tour of the Herbert Run Greenway (HRG)
 A 1.3 mile trail highlighting natural spaces including the Sculpture Garden, Knoll, Upland Forest (CERA), Pond, and UMBC's new butterfly garden.
Friday November 11, 2016 at 12 noon
Thursday, November 17, 2016 at 3:00 p.m.
Meet at tunnel in Joseph Beuys Sculpture Garden*
*between Administration Dr. and Commons Dr. along Hilltop Circle