Want to work for the FBI?
The FBI is coming to UMBC!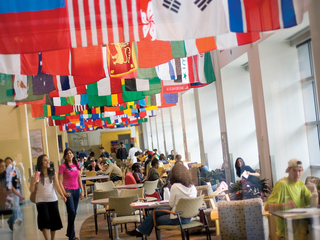 The FBI will be on campus
on Wednesday
recruiting for positions available to all majors.
"The hiring freeze that has prevented the FBI from actively recruiting on campus has been lifted and they will be on campus to meet with students from ALL majors in The Commons, Room 331,
Wednesday, April 30, 2014
.  The FBI is estimating that 2,000 positions will be opening within the next couple of years."
For all open positions click the link.
Good luck!