INDS Town Hall Meeting
Come discuss the INDS name change!
Wednesday, October 17, 2018
12:00 PM - 1:00 PM
Fine Arts : 002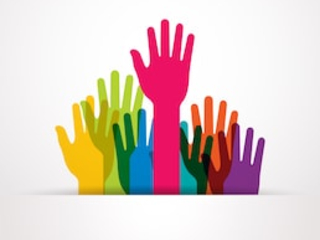 INDS is holding an open meeting for all current majors to discuss the changed name of the program. If you have any questions, concerns or comments we welcome them during free hour on Wednesday, October 17th. If you want to contribute to this conversation but can't make this time please reach out to your INDS Advisor so alternate arrangements can be made.