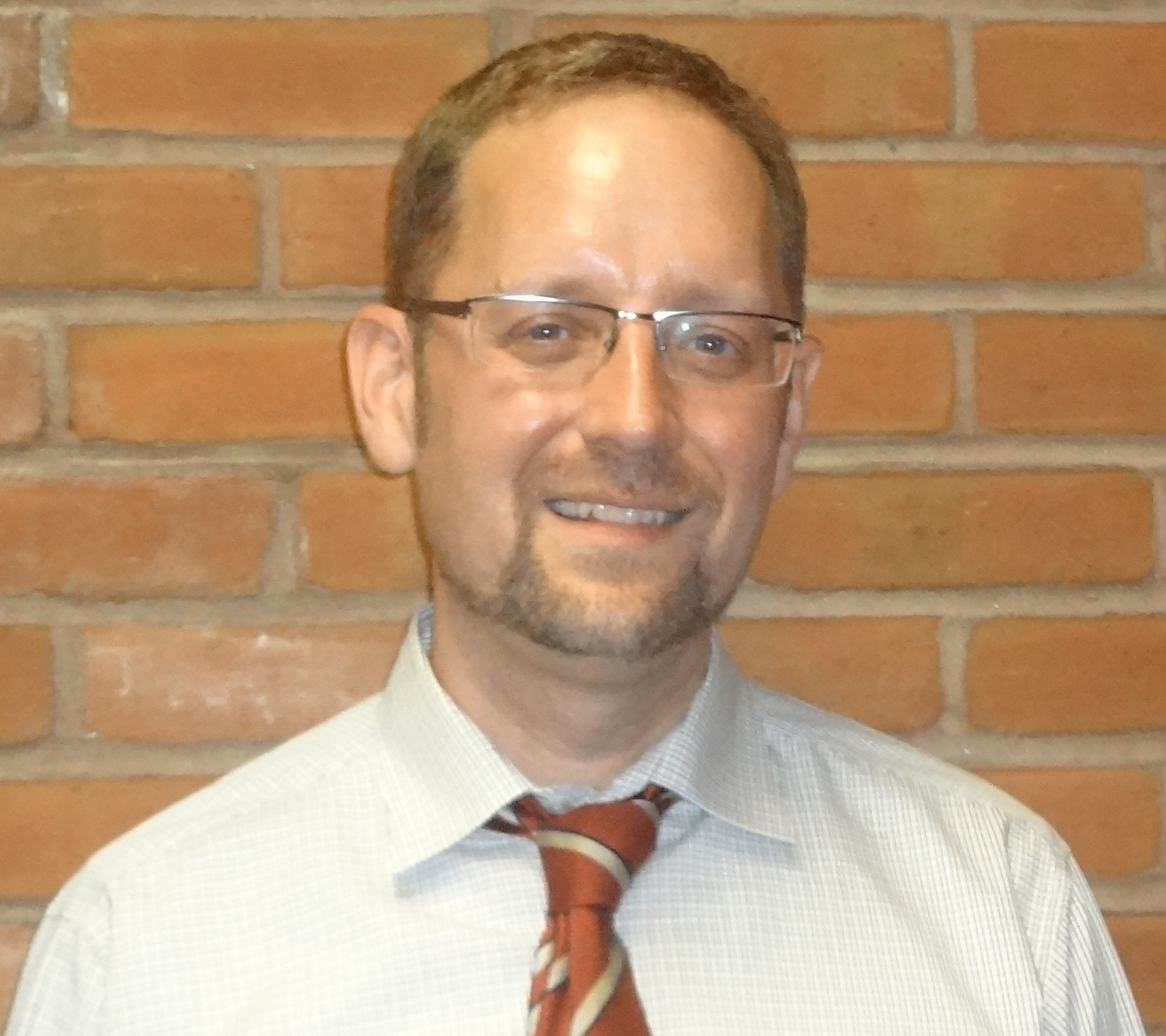 Welcome to this website for the interdisciplinary studies program (INDS) at UMBC!
I write this letter on my second anniversary of becoming the program director. I knew, coming in, that I had some big shoes to fill – not only in terms of the achievements of my predecessor, Patricia La Noue, but also those of her predecessors (including two presidents of the national Association of Interdisciplinary Studies*) I knew also that this was a campus where a program like INDS could achieve great things.
So far, I have not been disappointed. Hardly a week has gone by without some noteworthy success. When I asked the staff to raise new revenue through grant proposals in order to off-set budget cuts, they responded by doubling our funds within a single academic year. When I challenged them to work with our students in exploring project-based, team learning they responded by forming a group of students who designed and built an entry for Baltimore City's "Kinetic Sculpture Race" – and this team won the grand prize! Our students continue to surprise and inspire on a regular basis, and the staff exemplify how different individuals can work together to become far more than the sum of their individual strengths. It is a pleasure and privilege to hold this job.
Within the past two years, a wave of significant and far-reaching change has swept over every aspect of the program. We have relocated physically (to the ground floor of the newly renovated Fine Arts building). We have relocated within the organizational structure of the university (we are now a part of the Division of Undergraduate Academic Affairs). We have added new courses to the core curriculum and revamped the process by which students write (and are evaluated upon) their proposals for a unique degree. We have launched a Living, Learning Community, a Peer Mentoring Program, a revitalized Council of Majors, a student-led newsletter and a major new research collaboration with both the Honors College and the Shriver Center. Above all, we have started to strengthen the community of INDS students – building the web of connections that enables each one to get the most out of their time at UMBC. Our program must continue to evolve because the world hasn't stopped changing, and the challenges for INDS remain significant: cuts to our budget continue, job markets continue to shift and competition within higher education continues to intensify.
And yet INDS is well positioned to be at the very forefront of converting these challenges into opportunities. We are equipped to help students pioneer new visions of cost-effective education , tailor-made preparation for a future of their choosing. Our Interdisciplinary Studies Committee includes campus leaders in advising, undergraduate research, pedagogical innovation and disciplinary expertise; our staff expertise ranges from advising to research to teaching.
In my first welcome letter, I wrote that I had been "handed a vibrant, successful program, ready and eager to start the next chapter in its story." Our story, sketched above, demonstrates the truth of that opinion. Let me conclude, then, by repeating the simple message: Now is an exciting time to make a connection with INDS, to become a part of our success story – whether you are a considering taking our major, whether you have an idea for a new connection that adds something to our program or whether you simply wish to know more about our work, we welcome you to INDS!
Stephen Freeland
Director, Interdisciplinary Studies
* if you have not already done so, do take a moment to read the rich history of this program, found on our web-site under "General Information"